Sr. Mary Frances Schermerhorn, O.S.B.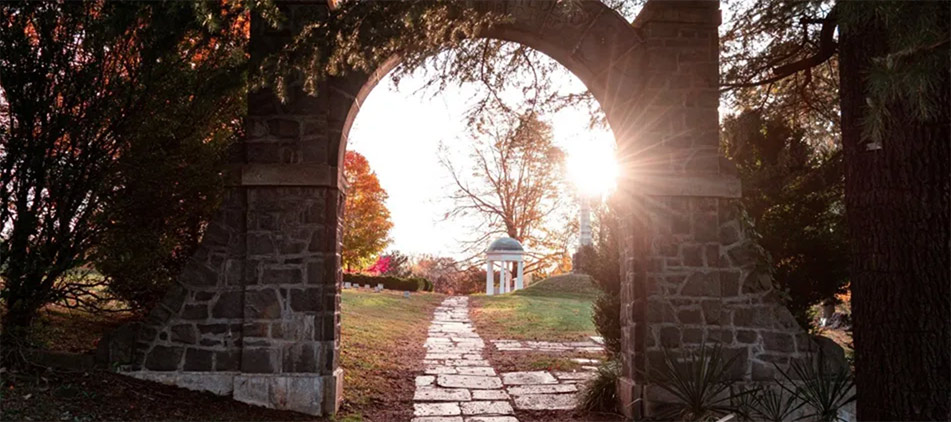 Sister Mary Frances Schermerhorn, O.S.B., was born in Chicago, on April 11, 1930, the third child and first daughter of Harry M. and Margaret (Farrow) Schermerhorn. Preceded in death by her parents and brothers Harry (Elizabeth) and John (Claire), and Robert (Joan), and Thomas (Patricia). Loving sibling of and survived by Margaret, Nancy S. Van der Bosch (John), and Richard (Patricia), and loving cousins and nieces and nephews. Survived also by her sisters in the Benedictine Community of Chicago. She earned a Master's in Education and Supervision at Loyola University Chicago. Sr. Mary Fran taught in schools in the Archdiocese of Chicago and the Diocese of Pueblo, Colorado: Queen of All Saints, Chicago; Mother of God, Waukegan; St. Hilary, Chicago; St. Lambert's, Skokie, and St. Scholastica High School, Chicago. She served as principal of the schools at St. John Nepomucene, Chicago, and St. Lambert's, Skokie. Multi-talented and dedicated to her community, she supervised the Food Service for St. Scholastica Monastery, Chicago, and served as Treasurer for St. Scholastica Academy, Canon City, Colorado; and as Treasurer and Business Manager for St. Scholastica Monastery and High School, Chicago. Since the early 1990's she served as teacher and Finance Officer of the British Infant School, Skokie. She planned to celebrate her 70th Jubilee as a Benedictine Sister on July 11th, and died on July 6th after a brief illness. Her family and community will celebrate her life with a funeral Mass at St. Scholastica Monastery on Tuesday, July 13th, at 10 a.m. Interment at All Saints Cemetery, Des Plaines.
The post Sr. Mary Frances Schermerhorn, O.S.B. appeared first on Smith-Corcoran.