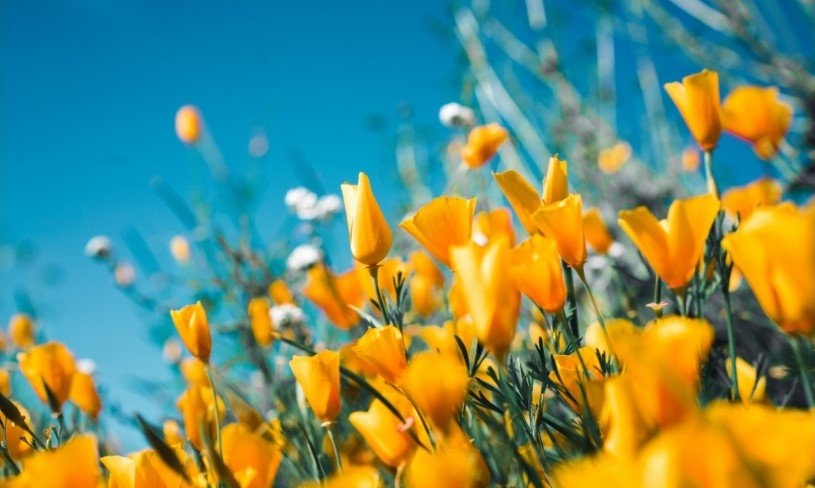 George A. Reymond, Tuscarawas County's former director of community and economic development, died Sept. 19 at age 78. Born in Midvale to the late Helen (nee Hines) and Henry Reymond, he graduated from Midvale High School and joined the U.S. Marine Corps, a brotherhood that was important to him throughout his life. For many years, he was active in the local Marine Corps League. After serving in the Marines, he earned bachelor's and master's degrees from Kent State University in anthropology, with the latter having a concentration in North American archeology, followed by post-graduate field studies at the University of Southern Illinois-Carbondale. A self-described history buff, his lifelong interests in nature and culture were evident in his hobbies, including flint knapping, quillwork, and various outdoor pursuits.
In 1983, he was hired as development coordinator for Tuscarawas County's Regional Planning Commission, where he established the track record leading to the creation of his own department, which administered state and federal grants for smaller communities and worked closely with other organizations on economic initiatives, including development of industrial and technology parks. He was honored with a Zeisberger Heckewelder Award in 2005 and was a TUSCParks 2017 Trail of Fame Inductee. Redefining the role of county government in economic development was what he considered one of the most important accomplishments of his career. His most important "job titles" though were husband and dad. In the mid-80's, he spent much of his time outside the office renovating an old house for his family to move into, but he still made time to take his daughters to Tuscora Park. Years later as his wife worked and took courses to establish herself in a new field, he was her strongest supporter despite having to manage additional household responsibilities as his own work became more demanding.
One could not write about him without mentioning his sense of humor. When the Times-Reporter featured him in a "First Person" profile, one of the questions asked was his most irrational fear. His response was being ordered by the county commissioners to polish the copper dome on the courthouse. Among family and friends, his love of dogs was well-known, and he greatly enjoyed his canine family members.
He is survived by his wife of 47 years, Becky, daughters Sarah and Meredith, sisters Helen Golder and Nellie Guinn, extended family, and many friends and neighbors who became family. He was preceded in death by siblings Pauline Maher, Mary Alsept, and Robert "Bob" Reymond.
A memorial service is planned for Saturday, Sept. 25, at 11 a.m. in the church at Schoenbrunn Village State Memorial with visitation one hour prior and site mask requirements observed. Military honors will take place at Ohio Western Reserve National Cemetery. Contributions are suggested to One Cure at the Robert G. and Mary H. Flint Animal Cancer Center, https://advancing.colostate.edu/CVMBS/ONECURE , or to any charity benefitting children.
The post George A. Reymond appeared first on Geib Funeral Home & Crematory.