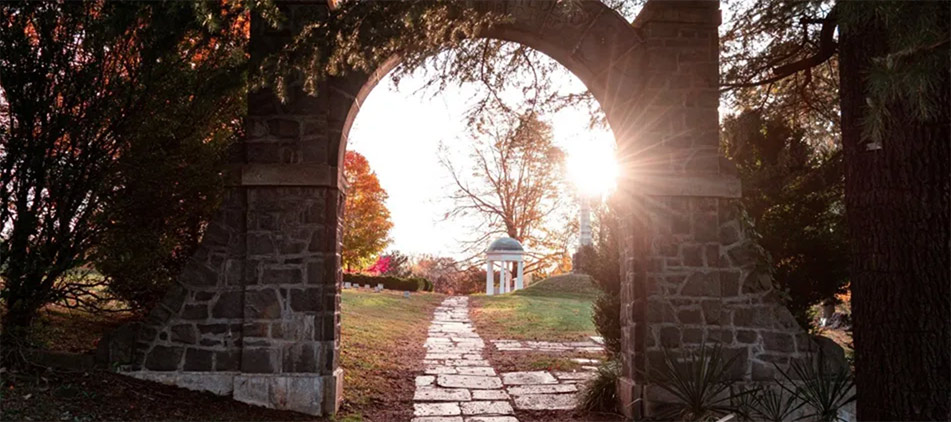 Eliza L. Brown, 80, of Mansfield, passed away Friday morning, January 7, 2022, at OhioHealth Mansfield Hospital.
She was born June 26, 1941, in Mansfield, Ohio, to the late Alva (Hicks) and Bert Tackett. Eliza relished spending quality time with her grandchildren and great-grandchildren and loved her family dearly. She was a member of Hanna Road Church of God and enjoyed singing with the church choir and visiting many nursing homes to entertain the residents. Eliza graduated from Madison High School with the Class of 1959. She worked at the North American Knitting Mill for 18 years and later, at Therm-O-Disc for over 8 years.
Eliza is survived by four children, Valerie (Jerry) Tucker, Laurie Clark, Kristy (Leland) Tabor and Teresa (Manfred) Perseitz, all of Mansfield; seven grandchildren, Joshua (Nikki) Tucker and Cody Tucker, both of Delaware, OH, Ashley Brown, Brandon Clark, Jordan Tabor, Loural Tabor and Dakota B. Perseitz, all of Mansfield; four great-grandchildren, Rowan, Elliana and Brennen Tucker and Keaton R. Brown; and many nieces, nephews and other cherished relatives.
In addition to her parents, she was preceded in death by her husband, Edwin R. Brown in October 2006 and whom she married on December 19, 1959; three brothers, Willard, Rondall and Larry Tackett; and a baby sister, Loural Tackett.
The family will receive friends from 4:00-8:00 p.m. Thursday, January 13, 2022, at the Ontario Home of Wappner Funeral Directors, 100 S. Lexington-Springmill Road. The funeral service conducted by Pastor Ferlie Yates will be held on Friday at 1:30 p.m. in the funeral home. She will be laid to rest in Oak Grove Memorial Park. Memorial contributions may be made to Hanna Road Church of God or the American Cancer Society.
The family would like to thank the staffs at Dr. Das of Cleveland Clinic/Mansfield and OhioHealth Mansfield for their wonderful care of Eliza.
The post Eliza L. Brown appeared first on Wappner Funeral Directors and Crematory.