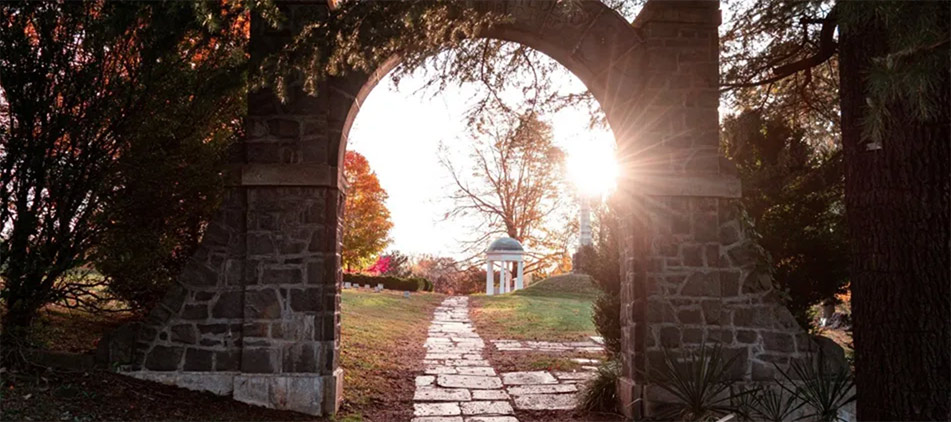 Elsie Peara Jacob, beloved wife of the late Norman Bacus Jacob, devoted mother to Dr. Norman (Heather) Jacob, Pamela (Dr. Thomas) Mizen, and Dr. Gregory Jacob; beloved daughter of the late Lazarus and Sarah Peara; loving sister of the late Theodore (the late Nell) Peara, the late Lazarus T. Peara, Jr., the late Kathaleen Peara, the late Dorothy Peara, and the late Nanajohn (the late Ephraim) Peara; dear aunt of Dr. Donald Peara, the late Edwin Peara, and the late Patricia Peara; adoring grandmother to Norman Paul, Thomas and Sarah Jacob, and Grace Mizen.
Elsie will be remembered by all who had the privilege of knowing her for her intelligence, creativity, selflessness, determination, quiet strength, easy laugh and sense of humor, passion for reading, green thumb, devotion to her family, and intense love for her children. This most beautiful woman will be in our hearts forever.
The post Elsie Peara Jacob appeared first on Smith-Corcoran.