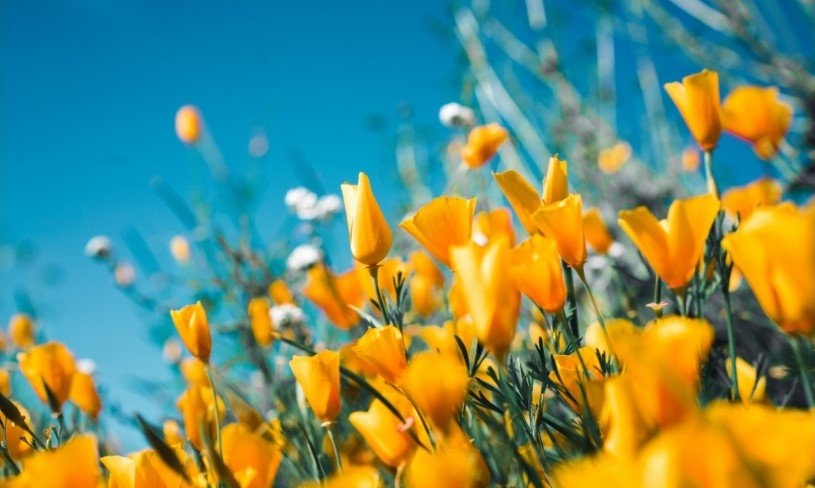 Raymond Earl Barber, 83, passed away Friday, January 7, 2022, in Granbury, Texas. He was born September 13, 1938, in Fort Worth, Texas to Earl Newton and Virginia Ketcherside Barber.
Celebration of Life: 10:30am, Friday, January 14, 2022, Good Shepherd Anglican Church, 3601 Fall Creek Hwy, Granbury, TX 76049.
Ray was married to the love of his life Marti for 56 years. He enjoyed spending time with his friends talking about flying planes and who had the best shot on the golf course. He loved golfing and is hitting balls on the greenest of greens now.
Ray is preceded in death by his two sons, Josh and Ryan; sister, Beverly Drennen and brother, Galon Barber.
Ray leaves behind to cherish his memory, loving wife Marti and extended family and friends.