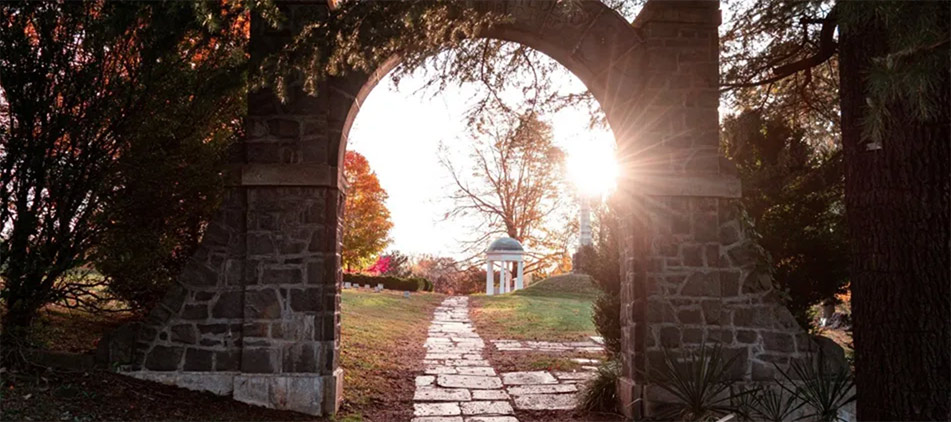 Eline M. Bogantz, age 94, of Johnstown passed away Friday, June 11, 2021, at Mount Carmel East Hospital in Columbus, Ohio. She was born April 20, 1927, in Mount Vernon, Ohio, to the late Herbert Joseph and Gladys B. (McConnohie) Durieux.
Ellie was an area homemaker, loved her grandchildren, and adored the family dogs. She enjoyed painting in her free time. Ellie was a life member of VFW Post #3494 Ladies Auxiliary.
She is survived by her sons, William G. (Melodie) Bogantz II of Johnstown and Robert L. (Maureen) Bogantz of Sunbury; ten grandchildren, Tiffany (Ross) Troha, Angela (fiancé, Kevin) Bogantz, William (Ashley) Bogantz III, Christina Bogantz, Heather Bogantz, Jessica Bogantz, Brittney (Jay) Montero, Bethany Bogantz, Bobby Bogantz and Becca Bogantz; two great-grandchildren, Logan Montero and Liam Bogantz; a sister-in-law, Sue Durieux; and numerous nieces and nephews.
In addition to her parents, she was preceded in death by her husband, William G. Bogantz; step mother, Alice J. Herr Durieux; brother, Robert Durieux; and two sisters, Patricia (Charles) McCary and Sondra (Willis) Wright.
The family will receive friends from 6:00-8:00 p.m. Tuesday, June 15, 2021, at the Ontario Home of Wappner Funeral Directors, 100 S. Lexington-Springmill Road. The funeral service will be held in the funeral home on Wednesday at 10:00 a.m. with Pastor James Zippay officiating. She will be laid to rest in Oak Grove Memorial Park.
The post Eline Mary Bogantz appeared first on Wappner Funeral Directors and Crematory.