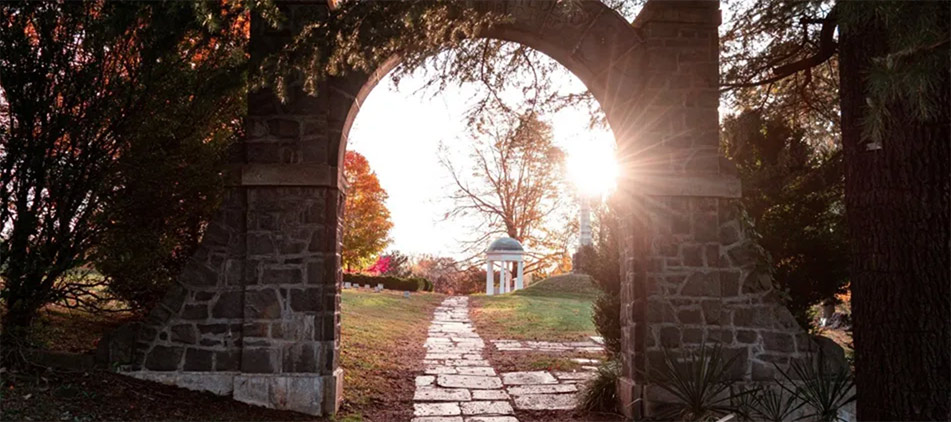 Edward B. Boliantz, 94, of Mansfield, passed away at Mansfield Place on Saturday, January 15, 2022.
Born on October 10, 1927 in Mansfield, Ohio, Edward was the son of Jeff and Margaret (Wilging) Boliantz. Edward was the owner of Boliantz Hardware, and retired after 34 years of serving his community at the hardware store. He proudly served in the United States Army. He was a devoted Christian, and ministered with the Apostolic Christian Church on Middle Bellville Road for 32 years where he was a lifetime member. A genuinely happy man, Edward loved his work, his church and his family.
He is survived by his wife of 72 years, Joann Boliantz; his children, Debra (Dave) Gerhardt of Phoenix, Arizona, Steve (Joy) Boliantz, John (Monica) Boliantz, Doug (Connie) Boliantz, and Don (Joyce) Boliantz all of Mansfield; 15 grandchildren; 35 great-grandchildren; and his brothers-in-law and sisters-in-law, Pete (Linda) Webel, Helen Boliantz, Vi Bartoff, Evelyn Betz, and Roger (Geri) Betz. In addition to his parents, he was preceded in death by his brothers. Emil, Harold and Bill; his sisters, Lydia Pamer, Esther Boliantz, and Kay Pamer; and his grandchildren, Kristi and Jessica.
Family and friends may visit from 5:00-8:00 pm on Friday, January 21, 2022 at the Ontario Home of Wappner Funeral Directors, 100 S. Lexington Springmill Road. Private services will be held with burial in Mansfield Memorial Park. Memorial contributions may be made to Hospice of North Central Ohio or The Alzheimer's Association.
The post Edward B. Boliantz appeared first on Wappner Funeral Directors and Crematory.