Marvilynn Thomason Shuler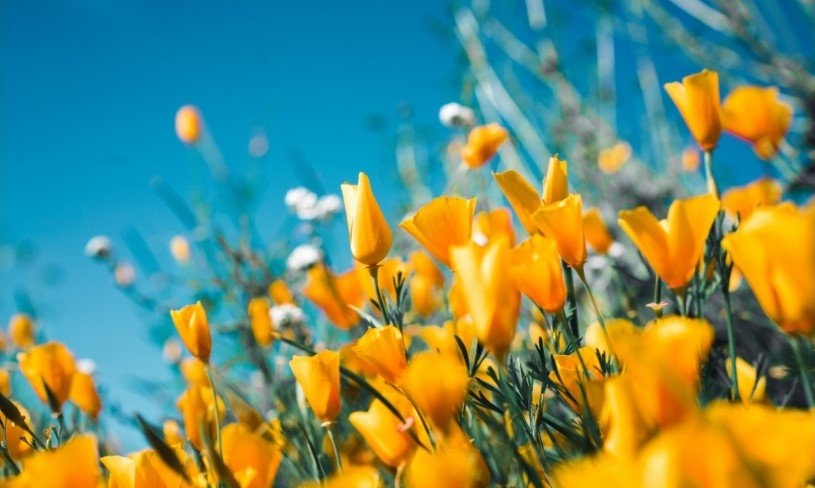 Marvilynn Thomason Shuler ,88, passed away on Saturday, January 15, 2022. She was born in Hope, Arkansas to Marvin and Doris Pratt Thomason and moved to Dallas as a child. After graduation from Sunset High School in 1951, she married her husband Ril and they spent 70 wonderful, delightful years together.
Marv will be remembered as a devoted wife, mother beloved grandmother and true friend to so many. She was known for her hospitality, creativity, and compassion for others. In the past, Marv and Ril enjoyed golf and many friendships within DeCordova neighborhood. She cherished the community of First United Methodist Church of Acton where Marv volunteered in several capacities.
Marv is survived by husband, Ril; son, Stephen Ril Shuler (Cheryl); daughter, Sally Shuler Carder (Stan); grandchildren, Jordan Silverboard (Dan), Sarah Shuler, Samuel Ril Shuler (Karla) and Sloane Thomason Shuler; great granddaughter Esther Mae Shuler; precious sister, Sandra Bozman and cherished niece and nephews.
A Celebration of Life at 11am, Saturday, January 29, 2022…location to be determined.
In lieu of flowers, donations may be made in honor of Marv, to "your favorite charity".