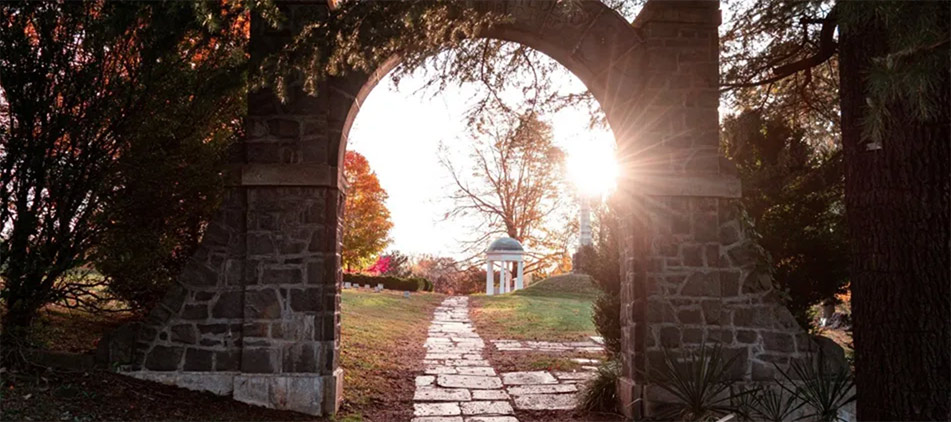 Mildred M. Grubbs, 88, of Mansfield, passed away at Winchester Terrace Nursing Home on Saturday, January 15, 2022.
Mildred was born on June 3, 1933 in Mansfield, Ohio. She was the daughter of William and Ruth (Hamilton) Blank. She graduated in the class of 1951 from Mansfield Senior High School. After 15 years of dedicated service, Mildred retired from Therm-O-Disc. Mildred and George enjoyed watching the Cleveland Indians. She had many hobbies: tending to her flower gardens, working outside in her yard, traveling, car detailing , playing bingo, and collecting giraffes.
She is survived by her children, Yvonne (Pete) Montgomery, Regina (Mike) Clark, and James Rust Jr.; her step children, Sherry (Todd) Biddle and Tina (Rusty Wyrick) Lomax; her grandchildren, Tonya Shade, Nicole Hoover, Amanda Myers, Sarah Shade, Michael Ridenhour, Shelley Hunt, Heather Weirick, Wyvne Post, Chris Rust, Shawna Fulkerson, and Amy Jo Rust; 24 great-grandchildren; a handful of great-great grandchildren; and several nieces and nephews. She was preceded in death by her parents; her husband whom she married on March 3, 1978 and passed away on September 6, 2020, George C. Grubbs; her daughter, Deborah Shade; her son, Roger Rust; her granddaughter, Carlena Evans; two great-grandchildren, Cheyenne Ridenhour and Curtis Copp; the father of her children, James Rust Sr.; and her sisters, Elaine Silver, Argene Kelly, JoAnne Barus, Margaret Medranrio, Naoma Reid, and Thelma Scherer.
There will be no public services observed. Memorial contributions may be made the Mansfield YMCA. The Diamond Street Home of Wappner Funeral Directors is honored to serve the Grubbs family.
The post Mildred M. Grubbs appeared first on Wappner Funeral Directors and Crematory.