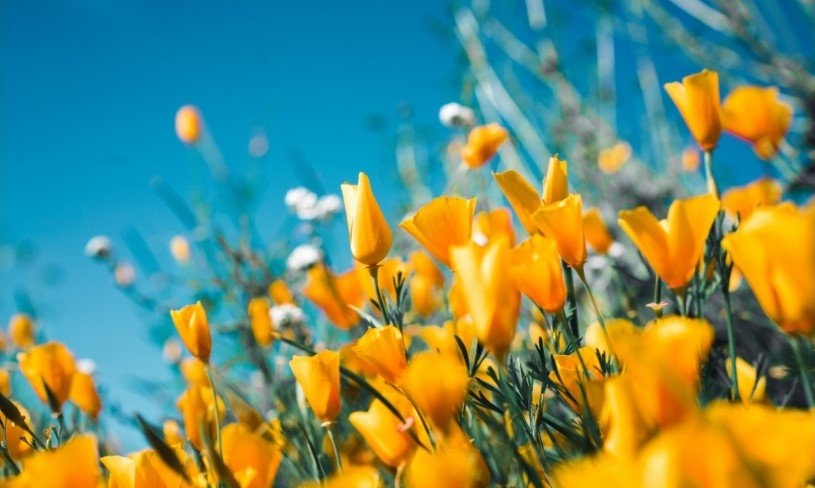 Edgar Loyd Bryant of Springtown, Texas went to be with the Lord Wednesday, May 3, 2023. Edgar was born February 5, 1949, to Loyd Lee Bryant and Kathryn Ruth Bryant.
Service:  10:30 A.M., Thursday, May 11, 2023 at New Hope Baptist Church.
Interment:  Goshen Cemetery, Springtown, Texas
Visitation:  6:00 – 8:00 P.M., Wednesday, May 10, 2023 at Biggers Funeral Home.
Edgar worked as a self-employed contractor for Coleman Bright Ideas For Your Home building garden rooms, porch enclosures, and patio covers for 26 years. During this time, he also was a free-lance artist who loved to sculpt and create bronzes. In his later years, he also turned his craft into woodworking. As a master carpenter, he spent his retirement building furniture, home décor, and selling his crafts in local shows. The Lord gave Edgar an uncanny ability to create something beautiful out of nothing. He was a man that was passionate about the work he did, his values, and his family. Edgar loved deep; from being a faithful loving husband of 53 years to Ruth Bryant, to being the model father to his only son, Cody Laine Bryant. He enjoyed building toys for his Grandchildren, Bleu Bryant and his "brat" Grace Bryant and watching them both play baseball. He will forever be known as someone who exemplified the fruits of the Spirit and loved people with his kindness, patience, and generosity.
Edgar is preceded in death by his parents, Loyd Lee Bryant and Kathryn Ruth Bryant; Brothers, Tony Roy Bryant, Daniel Morgan Bryant; and his sister, Barbara Joyce Byous.
He is Survived by his wife of 53 years Dixie Ruth Bryant; son, Cody Laine Bryant and wife, Jaclyn LeeAnn Bryant; Grandchildren, Bleu Augustus Bryant, Grace Annette Bryant, and his "fat dog" Brody; Brothers, Billy Ray Bryant and wife, Jean, Jimmy Wayne Bryant and wife, Billie Jean; as well as numerous nieces, nephews, and cousins.
In lieu of flowers, the Bryant Family respectfully request supporters to donate to either the National Kidney Association or the American Heart Association.
The post Edgar Loyd Bryant first appeared on Silver Oaks Funeral & Cremations.