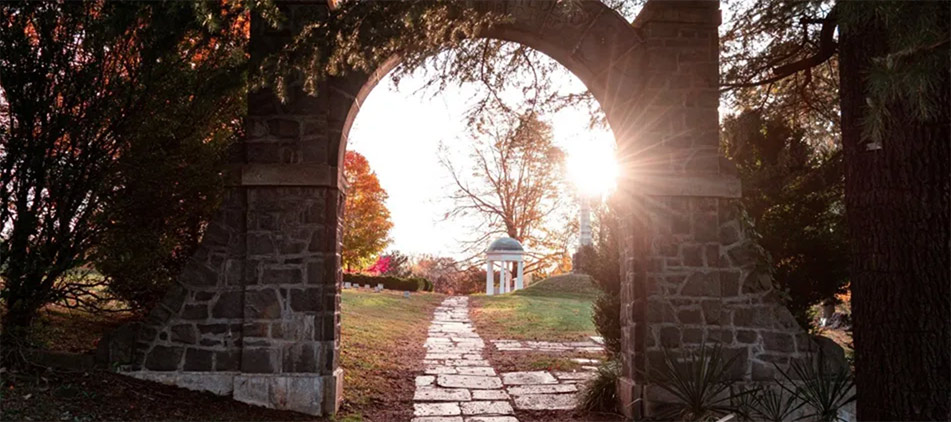 Diane L. Mathews went home to be with the Lord on Monday, March 21, 2022, at her home surrounded by her loving family.
Diane was born on March 8, 1954 to the late Deluster and Elease Holton Paige Sr. in Mansfield, Ohio. Diane was a former member of The First Assembly Church of God.  She was employed at Interstate Optical for 17 years.
Diane graduated from Malabar High School.  She married the love of her life, Tyrone Mathews Sr.  They were married for 45 years.  Together they have two daughters, Shatonga and Eboni.  In her early years, Diane enjoyed spending time at the skating rink on Monday nights.  Diane and Tyrone would often spend their free time at the lake enjoying each other's company.  Diane also enjoyed taking pictures of family and friends.  Her greatest joy was spending time with her granddaughter Mireya. Diane was a serious sports fan of the Cleveland Cavaliers never missing any games that were on TV.
Diane was preceded in death by both parents; her brothers, Deluster Paige Jr. and Theodore Cotton.
Diane is survived by her husband, Tyrone Mathews Sr.; daughters, Shatonga (Odilio) Ramirez of Mansfield, Ohio and Eboni (Justin) Pinette of Louisville, Kentucky; granddaughter, Mireya Ramirez; step-son, Raheem (Angela) Ali of Mansfield, Ohio; sister, Joyce Paige; step-sister, Roslyne Coopwood of Mansfield, Ohio; special friends, Sidney and Mary Wallace; and a host of family and friends.
The family requests that mask be worn for services.  Family and friends may visit from 10:00-11:00 am on Tuesday, March 29, 2022 at the Diamond Street Home of Wappner Funeral Directors, 98 S. Diamond Street.  Rev. Sylvester Ginn will officiate the funeral service immediately beginning at 11:00 am.  Burial will follow at Mansfield Cemetery.
The post Diane L. Mathews appeared first on Wappner Funeral Directors and Crematory.