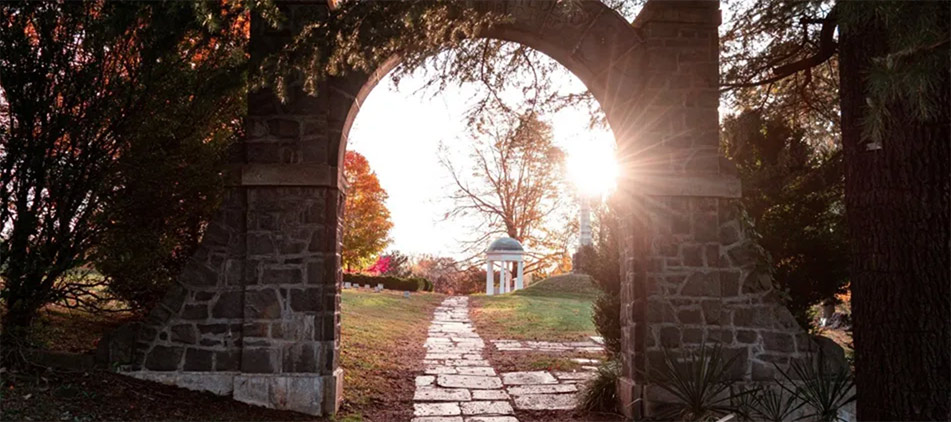 David Thomas Keiser, 80, of Lucas, Ohio passed away on Tuesday, September 28, 2021. He was born on July 11, 1941 to the late Mathias and Caroline (Deschner) Keiser.
Dave worked as a utility man for Mansfield Plumbing for 40 years. He graduated from Lucas High School in 1959. Throughout his high school years, he played basketball and baseball and played softball for 19 years. He also liked to play golf. As an avid sports fan, Dave loved to watch the Ohio State Buckeyes, Cleveland Indians and Cleveland Browns. Becoming a coach for little league gave him a chance to coach his boys for several years, who were his pride and joy. He later took over running the program and was proud of the fact he was able to help raise money to update and redo the ball fields. Dave loved the outdoors and being on the family farm.
Dave is survived by his partner of 58 years, Carolyn Keiser; sons, Scott (Jennifer) Keiser, Mike (Lori) Keiser and Rick Keiser; grandchildren, Anthony Keiser, Kendra (Lexi) Morris, Kayla Keiser, Kiara Keiser and Jessica Frontz; and three great-grandchildren.
He was preceded in death by his parents; and siblings, Eugene, Ruth, Stanley and Lee Keiser.
Private services will be held for the family. He will be laid to rest in Mansfield Memorial Park. Memorial contributions may be made to the Lucas Schools Athletics Department, 84 Lucas North Road, Lucas, Ohio 44843. The Diamond Street Home of Wappner Funeral Directors is honored to serve the family.
The post David T. Keiser appeared first on Wappner Funeral Directors and Crematory.