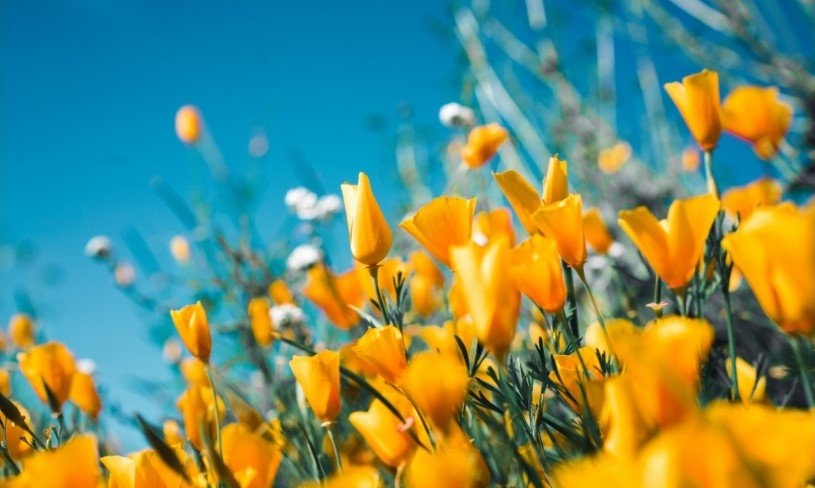 Andrew Ray Zack, age 46, of New Philadelphia, died early Monday, September 27, 2021, in Cleveland Clinic Union Hospital following a brief illness.
Born in Eloy, Arizona on September 9, 1975, Andrew was a son of the late Norman and Alice Coughnor Zack. He was a graduate of United High School in Armagh, Pennsylvania, and spent many years as a chef and line cook prior to him transitioning as a driver for Amish families in the area.
Those who knew Andrew were well aware of his love of fright and Halloween. He loved his work at the Fear Field Haunted Trail and working at other haunted houses through the years. He was also an avid hunter and fisherman.
Andrew is survived by his fiancée and companion of 16 years, Barbara Reinard of New Philadelphia; his children, Marlena (Dave) Gerhard, and Austin Zach both of Somerset, Pennsylvania; Barbara's children, Realynne Mack, John Reinard, and Nathaniel Reinard; grandchildren, Zurie Gerhard, Alicia and Delilah Sharp and Giovanna and Felix Webb.
Completing the family are his siblings, Lorie (Dennis) Kimmel, Kenneth (Nellie) Zack, Richard Zack, Terry Zack, Lisa Kramer, and Brenda Zack as well as numerous nieces and nephews.
In addition to his parents, Andrew was preceded in death by special friends, Raymond Mack and Randall Mack, and a nephew, Terrance Zack.
No local services are planned. Cremation care is being handled by the Linn-Hert-Geib Funeral Home & Crematory at New Philadelphia with burial to be planned for a later date in Pennsylvania.
The post Andrew Ray Zack appeared first on Geib Funeral Home & Crematory.