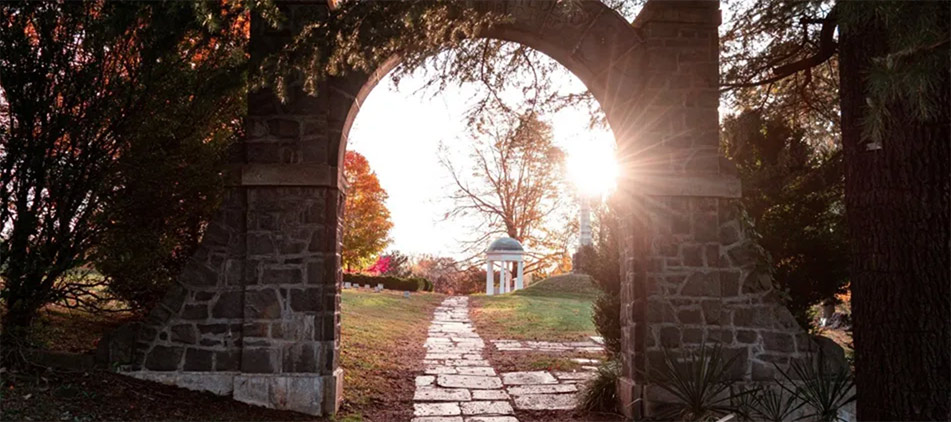 Darla J. Gabor, 57, of Mansfield, passed away at Crestwood Care Center in Shelby on Tuesday, July 20, 2021.
Darla was born on January 21, 1964 in Mansfield, Ohio. She was a 1984 graduate of Malabar High School, and was employed at Richland Newhope Industries making ropes. Fun, loving with her spunky character made Darla unique. She loved cheering for the Cleveland Browns and the Cleveland Indians. She enjoyed music with her favorites being Elvis, country and gospel music. Darla greatly enjoyed attending church.
She leaves behind her nephews, Michael (Debbie) Gabor, Jeffery (Sharon) Gabor, and Stephen (Shirley) Gabor; her caregiver, Tina Rutter and her family; numerous great nieces and great nephews; and a special friend, Pam Bricker. She was preceded in death by her mother; Lucille K. (Carl) Gabor; her biological parents, William and Joyce (Nungesser) Hall; and her brother, Kenny Gabor.
No public services will be observed. The Diamond Street Home of Wappner Funeral Directors is honored to serve the family of Darla Gabor.
The post Darla J. Gabor appeared first on Wappner Funeral Directors and Crematory.