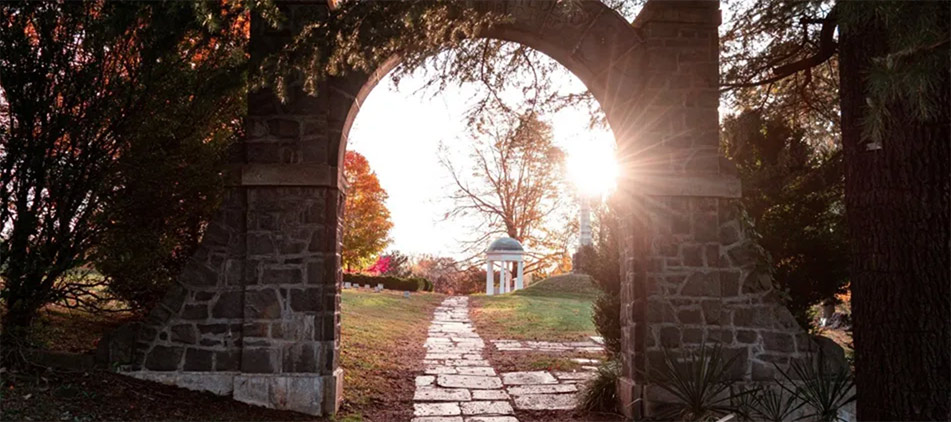 Edward James Nelson Jr., 68, of Mansfield, Ohio passed away peacefully at home on Tuesday, July 20, 2021. Edward or "Alaska" as his Mansfield friends called him, was born in Detroit, Michigan on September 12, 1952, to the late Edward Sr. and Delvance Nelson (McCutcheon). Edward retired from the United States Air Force, was a proud Vietnam veteran, and traveled the world in service to his country. His career included fire protection and pararescue, administration, counseling, and support services. While finishing his degree in psychology with the University of Alaska Anchorage, he worked on behalf of marginalized communities and served other veterans through the US Department of Veterans Affairs. Dad spent many happy years in Hawaii with his beloved wife Debora before returning to Alaska, then settling in Ohio.
"Poppa" to his grandchildren and "Uncle Eddie" to his niece and nephews is remembered as a hero, a helper, and a teacher. "Dad" as he was known to his daughters and their close friends was a Pro fisherman, survivalist, and an avid outdoorsman. He passed on his love and respect for nature with his children and grandchildren. He taught so many how to fish, hunt, trap, and wonder in the wild. Dad enjoyed playing bingo and socializing with his many friends there. He was quick to laugh, sharp-witted, and regularly turned strangers into friends. A music lover, the soundtrack of his life was filled with R&B from every era. He was also a legendary snack enthusiast enjoying everything crunchy, salty, savory, and sweet. The family highly recommends some of his favorites: popcorn and syrup, cool whip sandwiches, and ham and bologna sandwiches with smashed chips.
Edward is survived by his three daughters, Eboney White and partner Antonio Allen, Eryn Bannarbie, Rosetta Middleton and husband Devin; devoted niece, Beth Lewis and husband Victor; seven grandchildren: Jaya Bannarbie, Tynia White, Darryn White, Jacob Bannarbie, Anaya Bannarbie, Luke Wright and Kingston Middleton; great-grandson: Kalei Adams; nephews, DeMar (Alexis) Nelson and Lemier Nelson; great-nephews: Victor Lewis II, Qwon Lewis, and Courtney Lewis; former wife Liu Hsiu Lan and many more loved family and friends.
In addition to his parents, he was preceded in death by his Ride or Die, wife Debora and his sister, Janet Nelson.
A private viewing will be held for the family. A memorial service is to be announced. The Diamond Street Home of Wappner Funeral Directors is honored to have served the family.
The post Edward James Nelson Jr. appeared first on Wappner Funeral Directors and Crematory.