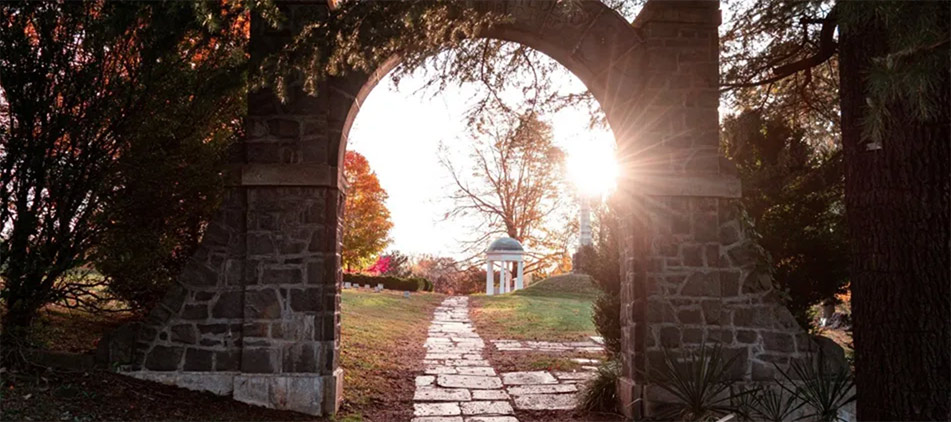 Fred G. Rose Sr., 81, of Mansfield passed away Wednesday afternoon, March 31, 2021, at Lexington Court Care Center.
He was born January 27, 1940, in Olive Hill, Kentucky, one of five children of the late Walter and Glydolia (Cline) Rose. Growing up in a large family instilled the value of keeping those you love close in heart and Fred's family was most important. He was married to the love of his life, Johnnie Mounts, for 58 years, and they had a wonderful life together. Fred was one of the greatest storytellers ever to live (and in Fred's words, he practically invented it) and his tales will remain a treasured memory for all who were blessed to have heard them.
Fred retired from HS Automotive where he worked for many years. He was an active member of Christian Life Church, helping construct the building. He had many hobbies-many of them outdoors-including hunting, fishing, squirrel hunting, hiking and running his coon dogs. He also enjoyed playing cornhole. Fred had a passion for old, classic cars and loved music of all types.
He is survived by his wife Johnnie Rose; son, Fred G. Rose Jr. of Mansfield; daughter, Kim (Eric) Ferguson of Bellville; five grandchildren, Aaron Christian (Kim) Rose of Galion and Destiny (Jarrett Fryman) Rose, and their mother, Nina Rose, Kayla Newsome and Reghan Newsome, all of Mansfield, and Chloey Ferguson of Bellville; five great-grandchildren, Rileigh Rose, Ryder Rose, Ayden Fryman, Addison Fryman and Maree Lane; numerous nieces and nephews with special thanks to his niece, Jody Rowe and nephew, Dave Taylor. In addition to his parents, he was preceded in death by four siblings, Goldie Sexton, Lee Rose, Ann Diehm and Blanche Smith.
The family will receive friends from 11:00 a.m.-1:00 p.m. Saturday, April 10, 2021, at Christian Life Church, 961 Springmill St., Mansfield. The funeral service conducted by Pastor Troy Wooten will follow at 1:00 p.m. He will be laid to rest in Mansfield Memorial Park. In lieu of flowers, memorial contributions may be made to the family.
The Ontario Home of Wappner Funeral Directors is honored to serve the family.
The post Fred G. Rose Sr. appeared first on Wappner Funeral Directors and Crematory.