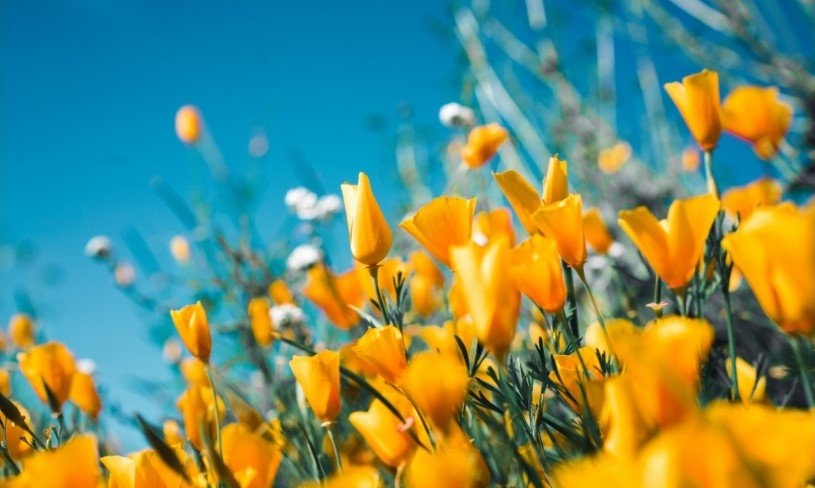 Bonnie K. Nelson
Of Delavan, formerly of Sharon
Bonnie K. Nelson was born October 27, 1947 to Arthur and Dorothy (Salisbury) Ellefson. She passed away on Wednesday, January 20, 2021 at her home in Delavan.
Bonnie is survived by her children Kay Roth, Virginia Flippin, and Ken Roth, Jr.; step-children Cindy Hackelberg, Kristen Peters, Debra Williams, Christine Nelson-Rogers, Angela Nelson, Jack Nelson, Jennifer Pace, and Matthew Pace; numerous grandchildren and Great grandchildren; sisters Betty Keller and Beverly Congdon; as well as her beloved dog Ginger.
She was preceded in death by her husband John P. Nelson; son William; grandson Trey Roth; and brothers Robert Ellefson, Roger Ellefson, and Rodney Ellefson.
A visitation will be held on Monday, January 25 from 10:00 AM until the time of service at 11:00 AM at Toynton's Walworth Funeral Home, 328 Kenosha St., Walworth.
Burial will follow at Oakwood Cemetery.
For more information call the funeral home at 262-275-2171.
The post Bonnie K. Nelson appeared first on Nelson Funeral Homes & Crematory.