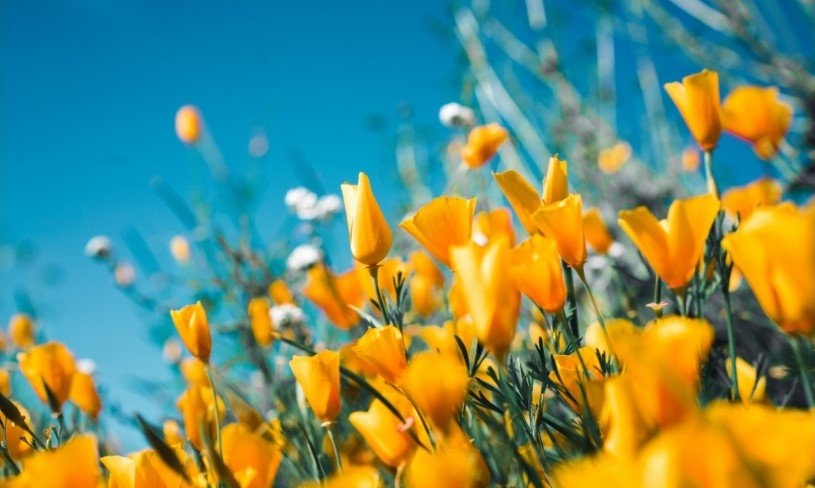 Judith Marie Granbur
Judy Granbur was born January 6, 1941 in Knoxville, Tennessee to William Delaney and Mattie Lou (Hamby) Dilworth.  She graduated Wheaton Central High School in 1959 and married that same year. She passed away on January 19, 2021 at Williams Bay Care Center, Wisconsin.
Judith is survived by her daughters Laura (Richard) Bursh, Linda (John Pauley) Granbur, and Lisa Granbur; their father Ronald Granbur; five grandchildren Brittany (Adam) Countryman, Nicholas Bursh, Kelly (Matt) Timmons, Max Smith, and Tessa Smith; two great grandsons Soren Richard Timmons and Fynnagin Wallace Timmons; as well as her sister Lynn (Doug) Baumgarten and nephews and nieces Douglas, Todd, Dawn Baumgarten and Kristi (Jason) Macek.
She was preceded in death by her parents, brother William Dilworth, Jr., niece, Keana Dilworth and great grandson Weylin Ulfric Timmons.
Judy was a life-long animal lover and began raising Collies, German Shepherds and Siamese Cats alongside her children. Later she'd adopt a menagerie that included rescue dogs, ponies, birds, rats, rabbits, ducks, snakes and ferrets. She was also passionate about her gardens, her grandchildren and the backyard oasis with sandbox and swimming pool that she created for them to enjoy together.
She worked for many years in the health care industry; most of them at Central DuPage Hospital in Winfield, where her compassion was appreciated by her patients. Even after retirement and moving to Wisconsin in 2003, her kindness was freely shared with anyone she met anywhere.
Due to the current Covid pandemic a celebration of her life will be scheduled at a later date.
In lieu of flowers memorials may be given to Alzheimer's Association, 620 S 76th Street #160
Milwaukee, WI  53214
For more information call the funeral home at 262-275-2171.
The post Judith Marie Granbur appeared first on Nelson Funeral Homes & Crematory.