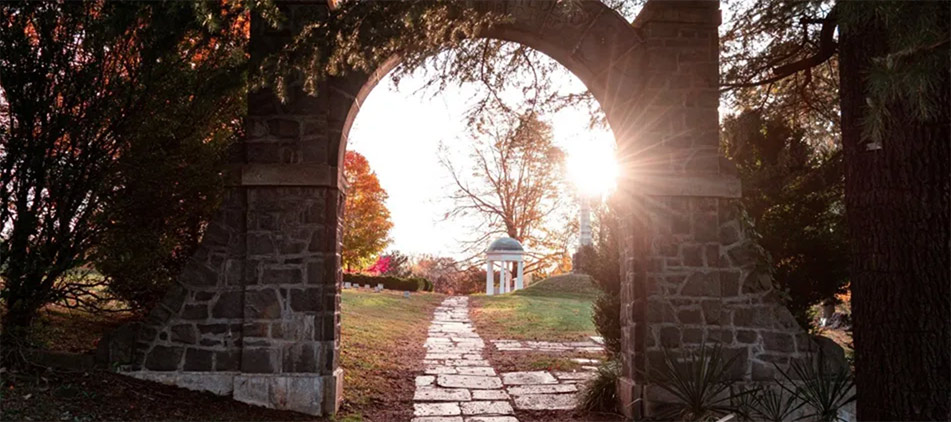 Betty Eilene Forsythe, 100, of Mansfield, passed away late Monday evening, December 20, 2021, at Wedgewood Estates.
Born May 10, 1921, in Mansfield, Ohio, she was the daughter of the late Helen (Sutter) and Roy Daugherty.She graduated from Ontario High School with the Class of 1939. Betty began her working career at Ohio Brass in the offices of Mr. King and retired from Kemper Insurance as the Personnel Manager after 17 years of service. She possessed excellent stenography skills which enabled her to be a valuable asset to each place she worked. Betty made certain to be up to date on the changes in the world, especially technology. She was proficient in computers and a whiz at her IPad. She was a member of First United Methodist Church where she volunteered until the age of 98 in various capacities.
It is certain that Betty's energetic and fun loving attitude contributed to her living to the century mark. She loved her family dearly and enjoyed making memories with each and every one of them. Affectionately known at "GG" to her grandchildren, Betty always had many hugs to give and received plenty in return. She was organized and continued to set up monthly luncheons with her family, keeping them all close to one another. She was a true matriarch who lived the values she imparted to her family. Her legacy will be treasured forever.
Betty is survived by a son, Michael (Sheila) Forsythe; a daughter, Jan (David) Anschutz; two grandchildren, Jennifer (Jason) Kline and Ryan (Nichole) Anschutz; two step grandchildren, Michelle Shauer and Karl Shauer; three great-grandchildren, Emma Kline, Arabella Anschutz and Axl Anschutz; and many nieces and nephews. In addition to her parents, she was preceded in death by her beloved husband, Robert E. Forsythe, whom she married on June 29, 1941; a brother, Robert Daugherty; and a sister, Vivian Hunsinger.
A graveside service will be held Monday, December 27, 2021, at 11:00 a.m. in Mansfield Memorial Park with Pastor Matt Howe officiating. Memorial contributions may be made to First United Methodist Church, 12 N. Diamond St., Mansfield, Ohio 44902. The family wishes to say a special thanks to the staff and caregivers at Wedgewood Estates and OhioHealth Hospice.
The Ontario Home of Wappner Funeral Directors is honored to serve the family.
The post Betty Eilene Forsythe appeared first on Wappner Funeral Directors and Crematory.