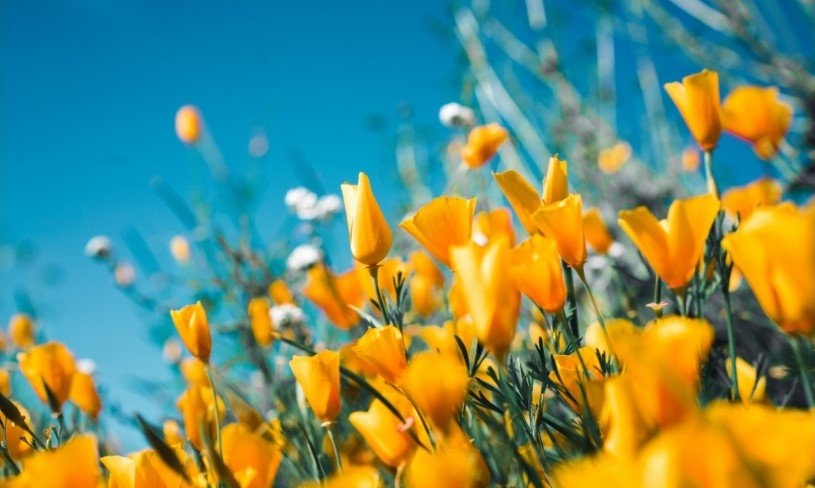 Meagan Alexandra Nelson, age 24 of Lake in the Hills, IL passed away on Thursday, September 9th, 2021 surrounded by her loving family. She was born on May 27, 1997, in Naperville, IL the daughter of James and Michelle (Adkins) Nelson.
Meagan had the most beautiful smile that could light up your soul. She loved to blow kisses and stick her tongue out at her loved ones. Meagan loved being with her family, dogs, nurses and friends. The relationship she had with her sister and brother was like no other, but her love for her only niece was priceless. She would light up each time she would see anybody that came to visit.
She was preceded in death by her grandmother, Rebecca Adkins; both grandfathers, Ewell Adkins and David Nelson; her uncle Keith Adkins; and many more.
Meagan is survived by her parents, Michelle (David) Burba and James Nelson; her siblings, Emily Nelson and David Nelson; her step-brother, Matthew Burba; her niece, Ely Macias; her grandmother, Flora Nelson; her aunts, uncles, cousins and friends.
She will be deeply missed by all who knew and loved her.
A Funeral Service will be held at 11:00 AM on Wednesday, September 15, 2021 in the Greenwood Cemetery in Hinckley, IL.
Friends may visit from 4:00 until 8:00 PM on Tuesday, September 14, 2021 at the Nelson Funeral Home, 1617 North Bridge Street, Yorkville, IL.
Memorials in loving memory of Meagan may be directed to her family.
Arrangements by NelsonFuneralHomes.com or (630) 553-7611.
The post Meagan Alexandra Nelson appeared first on Nelson Funeral Homes & Crematory.