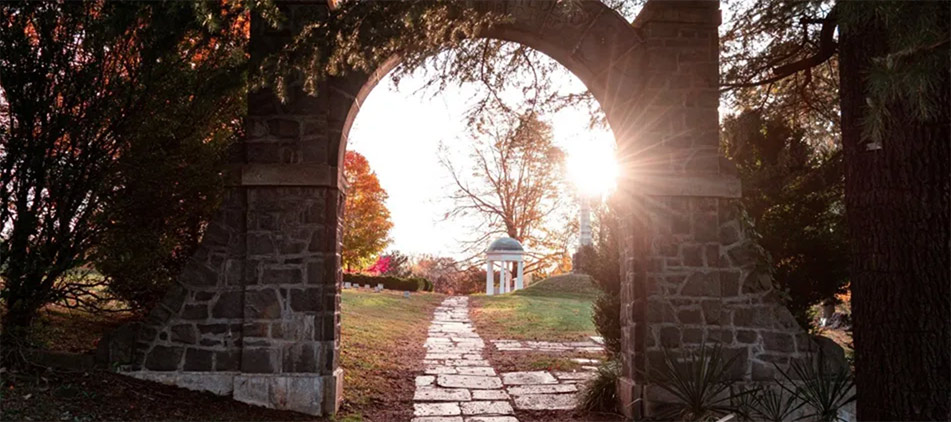 Alexis Patrick Papas, was born on St. Patrick's Day in 1940, and died in April 2021, in his sleep, after a long bout with Parkinson's Disease. Patrick is survived by his loving wife, Martha. He is also survived by brothers, Andrew and John, and a sister, Timothea, as well as in-laws on Martha's side of the family and many nieces and nephews, on both sides of the family. Patrick was always involved in the restaurant business, from childhood, through college at Cornell University and thereafter in Chicago at The Beefsteak Inn, subsequently renamed Pierre O'Brien's and later in Evanston.
He was a Lieutenant in the U.S. Army and saw active duty, in among other places, the Berlin Wall. He later became a Captain in the reserves. He had a long history of helping people, and leaves many who are saddened. He was deeply involved with St. Andrew Greek Orthodox Church. He was a member of the Board, and both worker and Chairman at the annual picnic. There will be visitation on Monday, April 19, 2021, at St. Andrew Greek Orthodox Church, 5649 N. Sheridan Road, Chicago from 9:45a.m. to 10:30a.m., followed by a funeral service. Interment at Elmwood Cemetery in River Grove. May his memory be eternal.
Instead of flowers, donations may be made to St. Andrew Greek Orthodox Church. For more information please call 773-736-3833.
The post Alexis Patrick Papas appeared first on Smith-Corcoran.