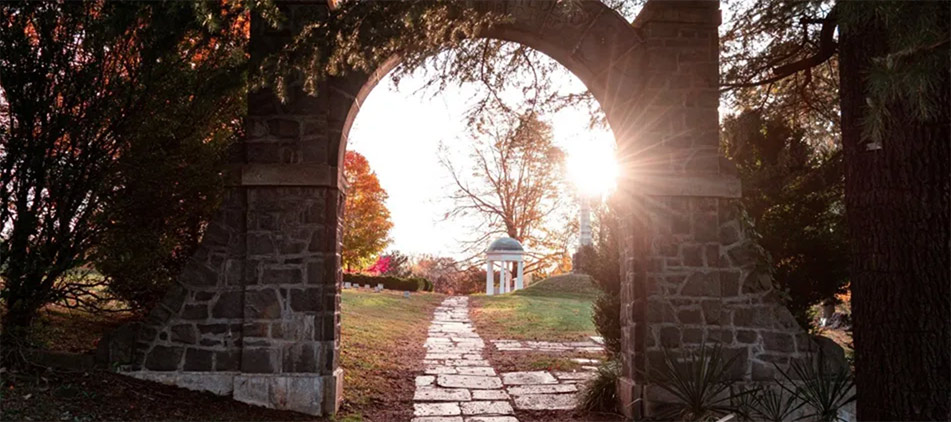 Robert L. "Bob" Wolfe, of Ontario/Mansfield, passed away on Friday, April 16, 2021, at the age of 92 from natural causes. His wife, Ann (Schira) Wolfe, preceded him in death in 2013.
Bob was born on May 28, 1928, in Findlay, Ohio, to Russell and Mary Ellen (Roseberry) Wolfe. He was raised in Upper Sandusky, Ohio, where he was an USHS graduate in 1946. He had an outstanding athletic career in football (1945 – undefeated NOL champions; 1st team All-NOL), basketball (1st-team All-NOL), and track and field (placing third in the state 880-yard run with a time that was the 4th fastest scholastic time in the nation his senior year). He was a graduate of Heidelberg College prior to launching a 35-year career in high school teaching (mathematics) and coaching.
Bob began his teaching and coaching career at Harpster (1950-53), followed by Bucyrus (1953-61), and Ontario (1961-85). He coached several sports, but his specialty was track and field. His teams won 4 consecutive NOL championships at Bucyrus and 10 consecutive JAC championships at Ontario. His summers were spent painting houses with the rowdy Shelby paint crew. After his teaching career ended, he served as the Ontario Zoning Inspector.
Bob and Ann raised four children and numerous pets at their home on Park Avenue West. Yearly automobile vacations during summer break were the norm – Expo 67, New England, and the most memorable being a 1968 trip to California. In their retirement years, Bob and Ann enjoyed their home and boat on Lake Erie – a favorite spot for the grandchildren. In his spare time, he enjoyed playing Bridge, doing puzzles, pursuing genealogy, and avidly following Ontario High School and OSU sports. Bob was also active in the Ontario United Methodist Church, where he was a member since 1961.
Bob is survived by daughter, Deborah Langford of Northfield; son, Dan (Diane) of Ontario; daughter, Diana of Columbus; and daughter, Molly of Columbus. Grand- and step-grandchildren are: Rachel (Ryan) Boyle of Carlsbad, CA; Josh Langford of San Francisco, CA; Ben Langford of Columbus; Kristi Wolfe (Elil Yuvarajan) of League City, TX; Julie (Joel) Baker of Portland, OR; Cory (Kelly) Baumberger of Apex, NC; and Ben (Caitlin) Baumberger of Apex, NC. He is also survived by 11 great- and step-great grandchildren (with one more on the way); special friend, Shirley Wright; and numerous nieces and nephews.
In addition to wife, Ann, he was preceded in death by his parents; sister, Laurel Jane Webb; brothers, Fenton, Russ, and William "Billy". He was the 'last man standing' of an all-star cast of aunts and uncles.
We will remember Dad and celebrate his memory with visitation hours from 10:00 a.m. to 12:00 p.m. Friday, April 23, 2021, at the Ontario United Methodist Church, 3540 Park Avenue West, Ontario, followed by a funeral service conducted by Pastor Christine Bell at 12:00 p.m. also at the church. Contributions in his memory to the Ontario UMC would be appreciated. In adhering to the governor's mandate, facial coverings must be worn and appropriate social distancing observed. A livestream of the service may be viewed on the Ontario Methodist Facebook page. The family will observe a private service at Mansfield Memorial Park.
The Wolfe family would like to thank the staff at Primrose Retirement Community of Mansfield, Kingston of Ashland Rehabilitation Center, and Kindred Hospice Care for the love and care provided to Bob during his last years. The Ontario Home of Wappner Funeral Directors is honored to serve the family.
The post Robert L. Wolfe appeared first on Wappner Funeral Directors and Crematory.