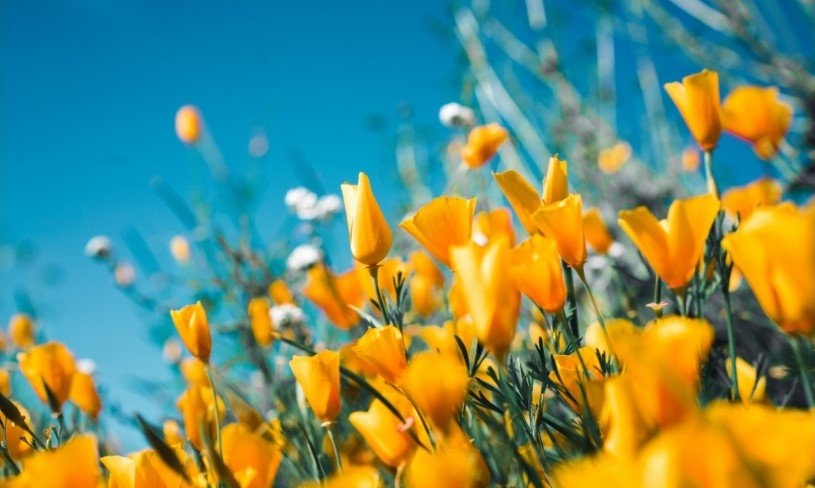 William Joseph Ploof, 72, devoted husband, father, grandfather and great-grandfather, went home to be with his Lord & Savior on Wednesday, August 17, 2022, at his home.
Visitation will be held from 1 until 2 P.M., on Tuesday, August 23, 2022, at the Wiley Funeral Home, 305 Holden Street, in Glen Rose.  Funeral services celebrating his life will follow at 2 P.M., Tuesday, at the funeral home.  Burial will follow at Lanham Mill Cemetery.
William was born in Bay City, Michigan on August 2, 1950, to Louis and Anna Ploof.  He proudly served his country in the USAF for 4 years during the Vietnam War.  William married Frankie Mae Hodon on March 25, 1977.  He was a member of the American Legion Post #345 in Granbury.   William worked for Uniman for almost 30 years as an Equipment Operator.  Most of all, William will be remembered for his deep faith and for his devotion for his family.
William is survived by his wife, Frankie Mae; his children, Tracy and husband Michael Dunlap, Debbie and husband Ben Parker, and Chris Bryant; his grandchildren, Kristen and husband Donnie, Shantay, and Letitia and husband Cody; his great-grandchildren, Maevri, Boalin, and Corbin; and by several brothers and sisters.
In addition to his parents, William was preceded in death by his siblings Fredrick and Charmaine.