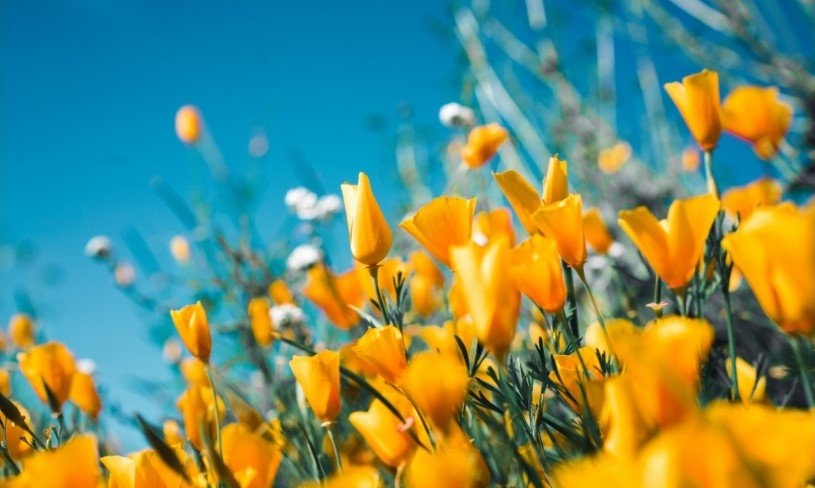 William Glenn Zeigler, 68, passed away Tuesday, August 31, 2021, in Fort Worth, Texas. He was born December 19, 1952, to Willie and Ruthalene Rast Zeigler in Columbia, South Carolina.
Service: 11 am, Wednesday, September 8, 2021, Wiley Funeral Home Chapel in Granbury, Texas.  Committal Service: Holly Hills in Granbury, Texas.  Visitation: 6-8 pm, Tuesday, September 7, 2021, at Wiley Funeral Home in Granbury, Texas.        
Glenn enjoyed playing horseshoes, darts and going on long rides in his truck. He was mostly in his element sitting in his deer stand hunting or on the water fishing. But the most important to Glenn was his family and friends who will miss him.
Glenn was preceded in death by brothers, Gene Ray, Cookie and Kenny.
Glenn is survived by his wife Karen; children, Kelli Hudgeons and husband, Toby, Michael Zeigler; grandchildren, Brady, Colton; brother, Bobby Zeigler; sisters-in-law, Janet Zeigler, Faith Zeigler, Cindy Summerlin, and husband John; brother-in-law, Robert Berkner; mother-in-law, Joyce Barrett and best friends Warren and Karen Williams.