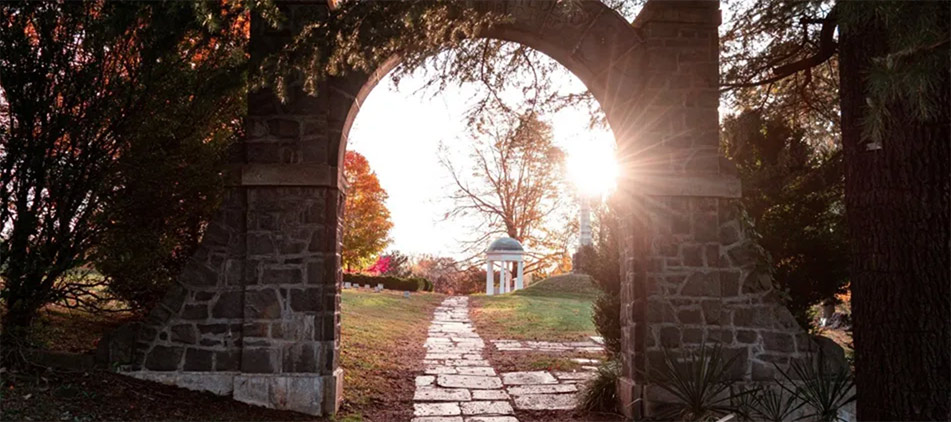 William Cramer, 81, of Palatine, passed away peacefully on May 23, 2021. He was born in Chicago on April 18, 1940, to the late George and Josephine (nee Lesniak) Cramer.
Bill was raised in the Hegewisch neighborhood of Chicago, where he met and married Alice (nee Pekala), his beloved wife of 55 years. A devoted husband, loving father, and proud grandfather, Bill lived a life built on faith and family. Among his greatest joys was attending his three grandchildren's school and sporting events, where he was the loudest fan in the stands. He also enjoyed taking care of his lawn and tending to his flowers and birdbaths.
Bill dedicated his life to serving God, and his strong faith guided his every decision. He was devoted to praying and reading the Bible and always kept a prayer list in his pocket. Through the years, God led him to pray with neighbors, store clerks, waiters – and even the woman who rear-ended his car. He was known for his kindness and humility.Bill was a parishioner at Saint Theresa Catholic Church in Palatine for 25 years, where he served as an usher and was active in the Charismatic Prayer Group. Previously he had been a devoted parishioner at Saint Florian Church in Hegewisch, where he was a liturgical minister, president of the Holy Name Men's Club, and an active member of the Liturgical Committee. He was also a leader of the Infant Jesus of Prague Prayer Group in Flossmoor for many years.
Following in the footsteps of his two older brothers, Bill became an electronics engineer, putting himself through school while working two jobs. He worked in the Physics Department at the University of Illinois at Chicago for 36 years, where he directed their electronics lab group and was responsible for many advancements in science. He was part of the research team that constructed the world's first high-powered laser to convert high frequency light pulses into x-rays, and he designed a device to measure the energy emitted by particles in Fermilab's nuclear accelerator. Bill enjoyed problem solving with scientists and researchers from around the world, and over the course of his career had the opportunity to collaborate with colleagues at the Fermi National Accelerator Laboratory, NASA's Space Program, and MIT.
Bill will be deeply missed by his two daughters: June (Frank) Bernero of Inverness, IL, and Joy (Tom) Kalfas of Palatine, IL; three grandchildren: Christian Kalfas of Chicago, IL, Alexandra Kalfas of Palatine, IL, and Grant Bernero of Inverness, IL; one brother: George (Laurie) Cramer of South Bend, IN; and many nieces, nephews and cousins. He was preceded in death by his wife, Alice, his brother, Jerry Cramer, and his sister, Virginia Berger.
A private funeral mass will be held at Saint Theresa Catholic Church in Palatine, presided by Father Matthew Jamesson. Burial will be at Saint Michael the Archangel Catholic Cemetery in Palatine. In lieu of flowers, the family requests donations be made to Saint Theresa Parish in Palatine or St. Florian Parish in Hegewisch.
The post William E. Cramer appeared first on Smith-Corcoran.