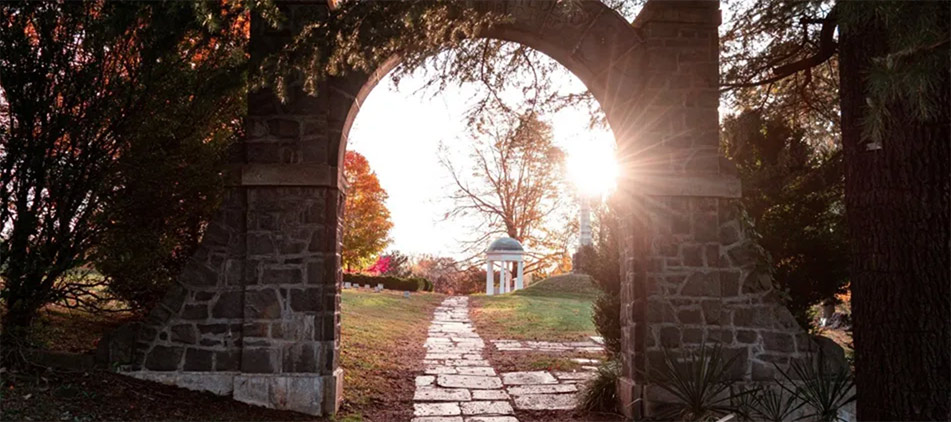 William D. Fraley of Ontario passed away Tuesday morning, January 11, 2022, at Country Meadows Care Center in Bellville, Ohio, at the age of 90.
He was born October 22, 1931, in Morehead, Kentucky, to the late Loulie (Whitt) and Walter Fraley. He was a veteran of the U.S. Army. Bill was a member of the Teamsters, beginning in 1966 until his retirement.
Bill is survived by a son, Stephen (Susan) Fraley; a nephew and second son, Guy Michael (Heidi) Mack, who was at his side upon his death; four sisters, Mozelle Weddington, Lucille (Harold) Dursch, Avinelle Blanton and Phyllis Adkins; and seventeen nieces and nephews, Chuck (Stephanie) Adkins, Scott (Cathy) Adkins, Randy Adkins, Ronald (Fonda) Weddington, Donald (Robin) Weddington, Debbie (Ed) Sparks, Rick (Robyn) Weddington, Jackie Sizemore, Sheila Smith, Teresa Eubanks, Kauri Clark, Kristy Tabor, Valerie Tucker, Teresa Perseitz, Lisa McCann, Timothy (Kim) Williams, and Chris (Rhonda) Williams, . He was preceded in death by his parents; wife, Janice M. Brown Fraley; sister, Magdalene Weddington; and brother, Maynard Fraley.
The family will receive friends from 1:00-2:00 p.m. Monday, January 17, 2022, at the Ontario Home of Wappner Funeral Directors, 100 S. Lexington-Springmill Road. The funeral service will immediately follow at 2:00 p.m. with Pastor Dink Porter officiating. The Richland County Joint Veterans Burial Detail will present military honors at the funeral home. He will be laid to rest in Mansfield Cemetery. Memorial contributions may be made to Hospice of North Central Ohio, 1050 Dauch Drive, Ashland, OH 44805.
The family respectfully requests all who attend the visitation and service wear a mask upon entering the building.
The post William D. Fraley appeared first on Wappner Funeral Directors and Crematory.