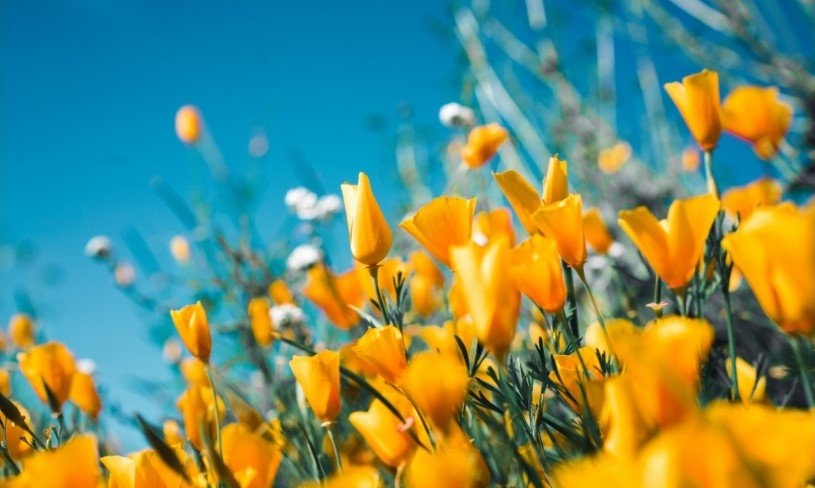 Marina Sue Gliba, age 66, of New Philadelphia, Ohio passed away January 11,2022, at the Cleveland Clinic main campus after a sudden onset of declining health. She passed peacefully with her oldest son, Charles and her beloved granddaughter, Sierra, by her side.
Marina was born on May 8, 1955, in Miami, Florida to the late Elden Gideon and Martha (Likens) Kirkman.
Marina loved helping others, especially caring for the residents at Hanover House Healthcare Center in Massillon, Ohio, where she was blessed to have worked for 21 years.
Marina's favorite hobbies include dancing and traveling. Anytime there was music, she was ready to dance. She loved going to Las Vegas with the family and spending hours gambling and going to see Rod Stewart. She also loved going to Florida, especially with her very best friend, Carol Lamp. Hawaii held a very special place in her heart as she was able to travel there with all her sisters and made unforgettable memories. Going to Cleveland Cavaliers games with family was an absolute joy. Win or lose, she cheered them to the very end.
Marina never met a stranger. Her heart and soul were pure gold. If you were lucky enough to cross paths with this amazing woman, then you know what a blessing she was to be around.
Marina is survived by her sons, Charles (Tonya) Clendenin of Carrollton and William "Billy" Clendenin of Youngstown; her daughter, Angela (Jeffrey) Contini of New Philadelphia; her grandchildren, Sierra (DeJohn), Alex (Ali), Ella, Mason, Amber, Brittany, Coral, Jordan, Jada, Jaelynn, Savannah, Caydence, Calliegh, Nicholette and Daisy; and great-grandchildren, Amiyah, Jayceon, Aaliyah, Jermaine, Gabriella, Oliver, Rhys, Lorenzo, and Nico.
She is also survived by her sister, Teresa (Mike) Collins of Alliance; brothers, David Wayne Gideon of West Virginia and David Kirkman of Canton; a very special niece and nephew, Crystal Wayt and Steve Vance; as well as nieces, Saran and Sarai and other nieces and nephews, and cousins; her grandmother-in-law and very close friend, Grandma Rita (Contini); her furbaby, Buddy Gliba, and grand-furbaby, Bella.
In addition to her parents, Marina is preceded in death by a grandmother, Marietta Likens; and sisters, Yvonne Vance and Linda Bonam.
Marina, Mom, Grandma, Aunt, Friend to so many, will be greatly missed as she has touched the lives of so many. As a fighter, a survivor, and a hero, she will live without pain and scars with Our Lord in Heaven.
A Celebration of Life will be held at a later date. The Linn-Hert-Geib Funeral Home & Crematory at New Philadelphia is handling cremation care.
The post Marina Sue Gliba appeared first on Geib Funeral Home & Crematory.