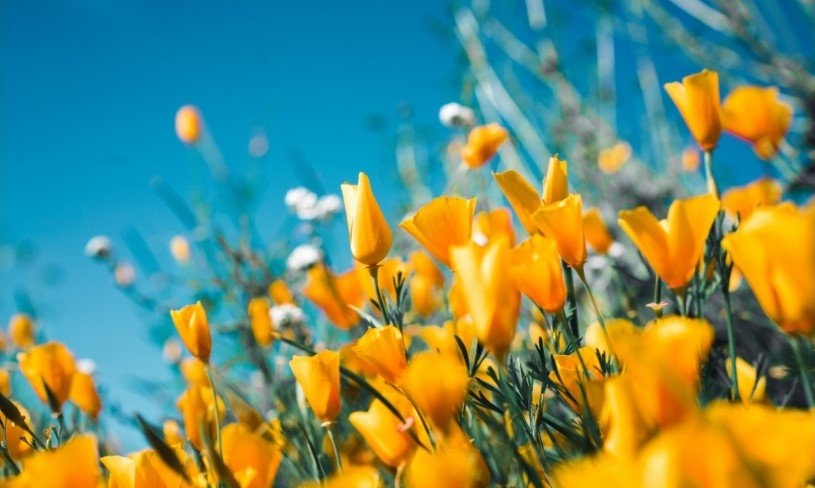 Funeral services for Willard Arthur Edwards, Jr., 76, of Granbury, Texas will be held at the Acton Cemetery in Acton, Texas at 3:00 pm, Saturday, February, 12, 2022.
Willard passed away Thursday, February 3, 2022 in Fort Worth, Texas.
He was born on July 11, 1944, in Long Beach, California. He left school early to help support his family before enlisting in the United States Air Force (USAF) in 1967. He retired as a Master Sergeant in 1987. During his military service, he earned a Bachelor of Science degree while stationed in Fairbanks, Alaska. He later earned bachelor's degree in electrical engineering from the University of New Mexico. Willard worked in several occupations following his military career, to include a managerial position at Intel in Rio Rancho, New Mexico; as a civilian engineer for the USAF; and as a Patent Examiner for the U.S. Patent Office.
Willard had a love for learning new things and pushing himself to excel in many areas. He was a licensed pilot and spoke often of owning his own plane. He had a strong desire to become a Mason, and after many dedicated hours of study  became a 32nd degree Mason as well as a Knights Templar. After his retirement from the U.S. Patent Office Willard focused his energy on his real estate license, again displaying his resolve to accomplish more through work and resolve.
Willard loved his family and his circle friends. He enjoyed traveling and one of his most memorable trips was to Ireland with his wife Laurel. He also loved his years in fishing in Alaska.
Survivors include his wife Laurel of 31 years; daughter Leanna Edwards; son Thomas and his wife Brenda; son Arthur; son Adam and his wife Ursula; stepson Michael and his wife Diana; and seven grandchildren.
He was preceded in death by his parents, Willard and Edna Mae Edwards and his sister Okle Edwards.