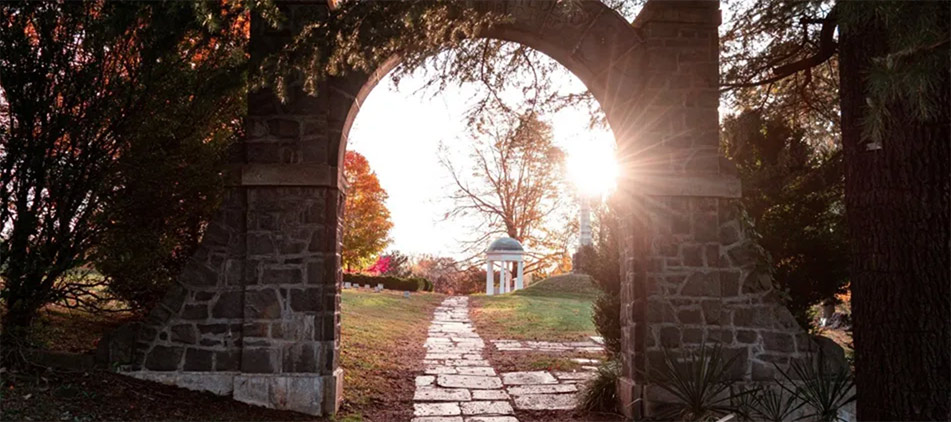 Steven Alen Payne of Butler, passed away Tuesday morning, February 8, 2022, at OhioHealth Mansfield Hospital at the age of 64.
Born October 12, 1957, in Mansfield, Ohio, he graduated from Clearfork High School with the Class of 1976. For a number of years he lived in California but spent most of his life in Austin, Texas. He retired from North American Composites where he was a Senior Territory Manager. Steve was an outdoorsman and enjoyed hunting, fishing and competitive trap shooting. His dog, Martha, was his favorite walking companion. He also had a love for cars, especially his recently supercharged Corvette. Finally, he was a handyman who enjoyed do-it-yourself projects, making his home uniquely his own. Intelligent, funny and very caring, Steve was always putting others before himself. His daughter was the apple of his eye and he adored her.
Steve is survived by a daughter, Nicole Payne; four sisters, Judy Dobbin, Sherri (Donnie) Walters, Debra Payne and Sheila Payne; two brothers, Frank G. (Linda) Payne and Kevin Payne; several nieces, nephews, great-nieces and great-nephews; and many other family members and friends. He was preceded in death by his mother, Anna F. (Huffman) Hartman and father, Donald Hartman.
The family will receive friends from 5:00-7:00 p.m. Monday, February 14, 2022, at the Ontario Home of Wappner Funeral Directors, 100 S. Lexington-Springmill Road. A celebration of Steve's life will follow at 7:00 p.m. with Celebrant Mark Dettmer officiating.
The post Steven Alen Payne appeared first on Wappner Funeral Directors and Crematory.