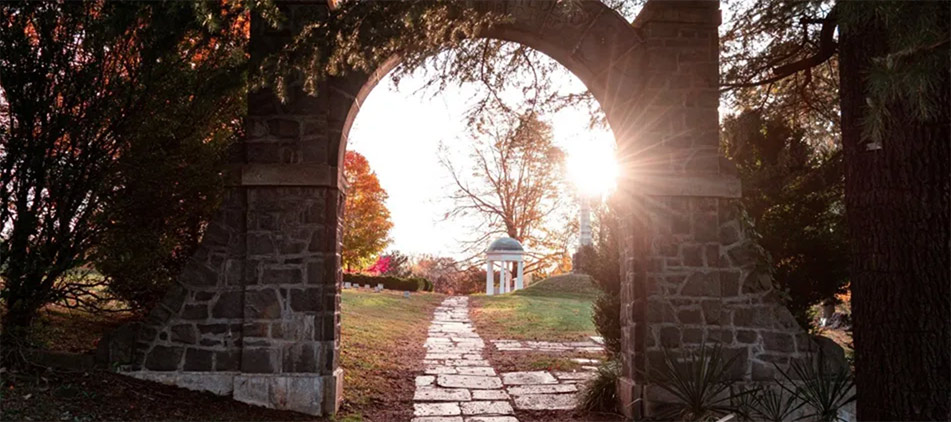 Vincent L. Preston, 47, of Mansfield, Ohio passed away at his home early Saturday morning, August 28, 2021. He was born in Mansfield on May 14, 1974 to Robert Melton Sr. and Linda Preston.
Vincent worked in construction and was a truck driver for Dutch Maid the past few years. A well-mannered and loving man, Vincent brought a lot of happiness to those around him. He was fun, generous and had a big heart. He loved spending time with family, especially his daughter, Lauren, who meant everything to him.
Vincent is survived by his mother, Linda Preston; daughter, Lauren Preston; four brothers, Anthony Melton, Mariol Brown, Robert Melton Jr. and William Melton; sister, Ariel Melton; aunts, Evelyn (Danny) Rawls, Shirley Melton and Rosie Smith; uncles, Shirley Belcher, Herman Preston Jr., Calvin Preston Sr., Christopher Preston Sr., Leoda Jr. (Mary) Melton and Timothy Preston; and numerous cousins, nephews, nieces and special friends.
He was preceded in death by his father, Robert Earl Melton Sr.; paternal grandparents, Leoda Melton Sr. and Lucille Spruill; maternal grandparents, Herman Sr. and Doretha Preston; and several aunts and uncles.
The family will receive friends from 6:00-8:00 p.m. on Friday, September 3, 2021, at the Diamond Street Home of Wappner Funeral Directors, 98 S. Diamond St., Mansfield, Ohio 44902. A graveside service will be held at 10:00 a.m. on Saturday, September 4, 2021 at Mansfield Cemetery.
The post Vincent L. Preston appeared first on Wappner Funeral Directors and Crematory.