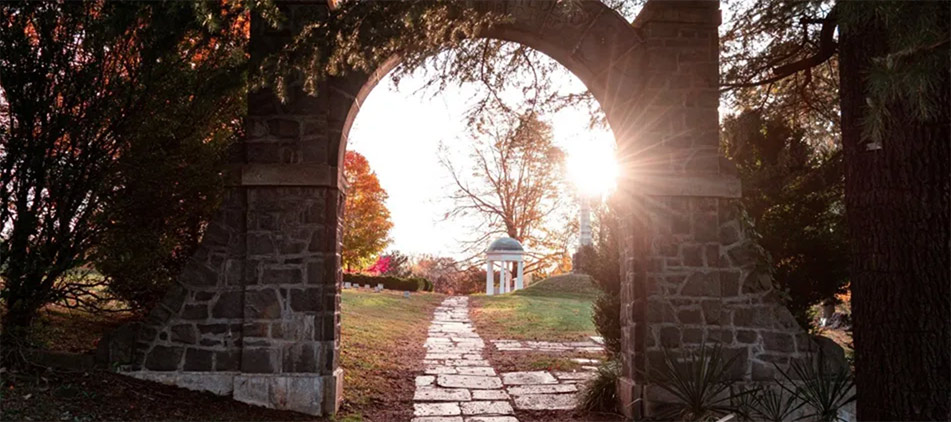 Dale H. Baltzell Sr., 93, of Ontario, passed away late Sunday evening, August 22, 2021, at his home. He was born July 28, 1928, in Mansfield, Ohio, to the late William and Myrtle (Hannan) Baltzell.
He attended Ashland College and worked in sales with General Binding Corp. Dale was a veteran of the U.S. Navy, serving from 1946-1949.
He is survived by two sons, Bill (Lee) Baltzell of Avon, CO, and Dale (Lynn) Baltzell Jr. of Parma, OH; five grandchildren, Victoria, Patrick, Katie, Michelle (John) Yanke and Michael; two great-grandchildren, Ben and Zack Yanke; and best friend, Aggie Hlatky. In addition to his parents, he was preceded in death by his wife, Grace L. Doyle Baltzell on August 31, 2002.
The family will receive friends from 1:00-2:00 p.m. Friday, September 3, 2021, at the Ontario Home of Wappner Funeral Directors, 100 S. Lexington-Springmill Road. A graveside service will be held at 2:30 p.m. in Mansfield Catholic Cemetery with military honors presented by the Richland County Joint Veterans Burial Detail.
The post Dale H. Baltzell Sr. appeared first on Wappner Funeral Directors and Crematory.