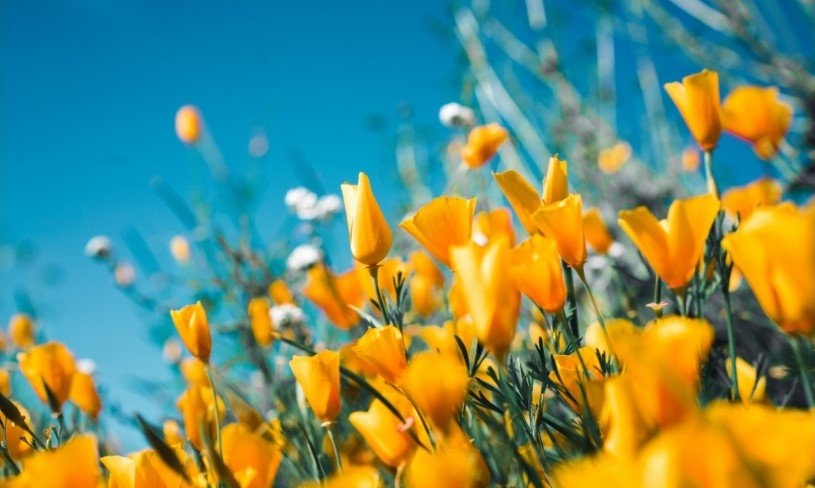 Vicki Schlittler, 64, passed away September 1, 2022 in Granbury, Texas. There will be a Celebration of life for Vickie at a later date.
Vicki was born December 9th 1957 in Graham Texas to Beth Marlow and Willard Schlittler
Vickie lived in Bryson Tx with her family until they moved to Granbury where she graduated high school in 1976.
Vickie attended the Ft Worth School of Business, and after completion she worked at Community bank in Granbury until she started her long career with United Cooperative Services. Working at the Co-op allowed her to be involved in many charitable events which she dearly loved. Vickie had recently retired after being with the company for 30 years.
When Vickie wasn't in her hometown of Granbury, you could find her spending time with her family at Possum Kingdom Lake. She loved "Lake Life"!
Vickie was well known in the community for her giving heart, beautiful smile, and fun spirit. She will be greatly missed by so many.
Vickie is proceeded in death by her grandparents, Lucille and Hoy Kinder and Elmina Cox of Graham Tx.
She is survived by her mother Beth Marlow and husband Lee of Tolar Tx. Her father Willard Schlittler and wife LaDonna of Bryson Tx. Her brother Ward Schlittler and wife Nancy of Gordon Tx. Sisters Carol Fay and husband Mark of Ft Worth Tx., Gay Mash and husband Brett of Fulshear Tx. Cindy Ellis and husband Scotty from Holiday. Vickie is also survived by many nieces, nephews, aunts, uncles, cousins and dear friends who she loved very much.
For those who want to honor her with a donation, some of her favorite charities are:
Second Chance Farm
Meals on Wheels
Wake for warriors or any of your favorite charities.