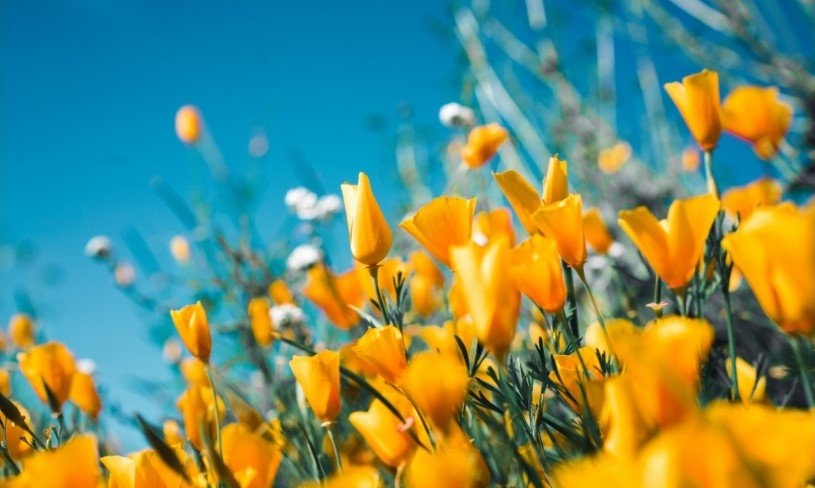 Jamie Lee Phillips, 30 years old was born in North Richland Hills, Texas on July 20, 1992, to Kimberly Ann Phillips and Wayne Allen Phillips. Jamie was tragically killed as a pedestrian on August 20, 2022, in a hit and run accident in Northwest Dallas. The driver did not stop and render aid.
Jamie was estranged from her family for several years with both addiction and behavioral issues. She developed relationships with the wrong people that led to her abuse and addictions. She escaped her situation and had recently sought help and went to rehabilitation in 2021 but relapsed upon hearing of her mother's death. She returned to rehabilitation in 2022 and eventually gained sobriety at Oxford House in Waco. Upon leaving, she was encouraged to seek psychiatric care when she disappeared and became homeless. She reached out to friends and returned to Dallas where she was killed.
This of course is not the way we remember her. Her laugh and smile as a child still ring in our ears. She was playful and would constantly tattle on her brother, Ely. Her Uncle Ralph and Aunt Susan took them to Disney World when they were children and had a wonderful time. They took her to the movies when they would visit Ft. Worth. She was sweet and considerate. When her mother and father divorced, it was exceedingly difficult for her. As her life circumstances, Jamie was a little trouper with her mother. As her teen years approached, her behavior changed and she showed emerging mental and behavioral issues.
When her mother passed last year in July, it shattered Jamie who considered her both her best friend and confidant. Jamie lost her course, but knew she wanted to become sober. After multiple attempts, we were all hopeful her life would change. Unfortunately, this accident ended her pursuit for a normal and balanced productive life again.
Her death is preceded by her mother, Kimberly Ann Hawkins Phillips, Robert Monroe Hawkins her uncle, and her grandparents.
Jamie is survived by her infant son Rush Phillips, brother Ely Wayne Phillips and his wife Maria, her father Allen Phillips, her uncle and aunt Ralph and Susan Hawkins, and many cousins. Also, she is survived by Ruben Aguirre who served as a loving father figure and his daughter Emma, and dear friends Kym Spears and her daughter Mercedez.
Donations in lieu of flowers are to be directed to CENIKOR FOUNDATION in Houston, Texas www.cenikor.org
Services will be graveside at Rock Creek Community Cemetery in Glen Rose, Texas with family and close friends.