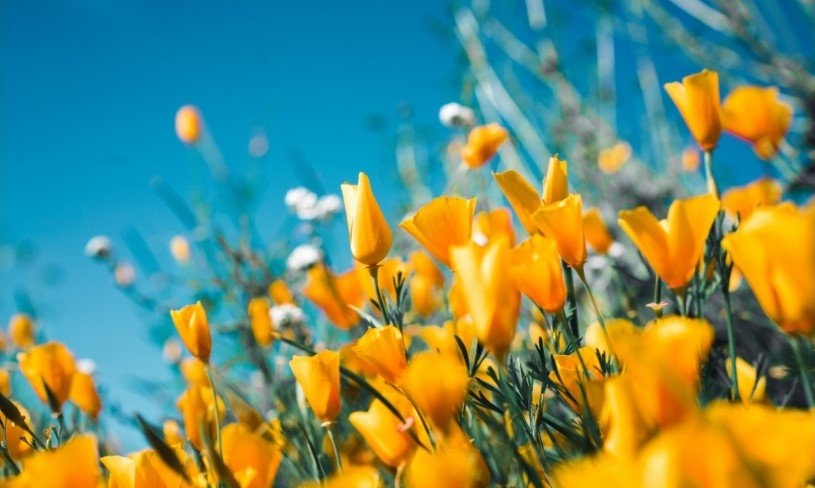 Glen Rose TX – Louise Smith, age 76, passed away May 31, 2021, at the Glen Rose Nursing and Memory Care Unit in Glen Rose Texas. Louise was born November 11, 1945, in Lancaster County Pennsylvania, daughter to the late Harold Townsend and Lessie Taylor Townsend. Louise grew up in Coatesville and Honey Brook, Pennsylvania, she graduated from Twin Valley High School. Louise would go on to obtain her Nursing License (LVN) from Grayson County College in 1985, in Denison Texas. Louise went to work at Wilson N Jones Hospital and continued her career in the medical field with positions such as Cardiac Care, Oncology, Wound Care, Home Health and Travel Nursing. Louise retired from Nursing after 25 years.
Louise is survived by her son Calvin Miller and his wife Samantha, her son David Smith, her step-daughters Tracy Miller, Shelly Seaberger and Tammy Glick, nephew Michael Townsend, her granddaughter Catherine McElhinney her husband Jordan, their children Jaina and Nora McLellan, Haylie, Trinity and Grayslyn McElhinney, granddaughter Tiffany Mendenhall and her daughter Isabella, granddaughter Lauren Noel, granddaughter Brianna Noel, grandson Jonathan Noel and grandson Lawrence Mattson and his wife Samantha.
Louise is preceded in death by her Father Harold Townsend, her Mother Lessie Taylor Townsend, her brother Edward Mize, Joann Mize and David Townsend.