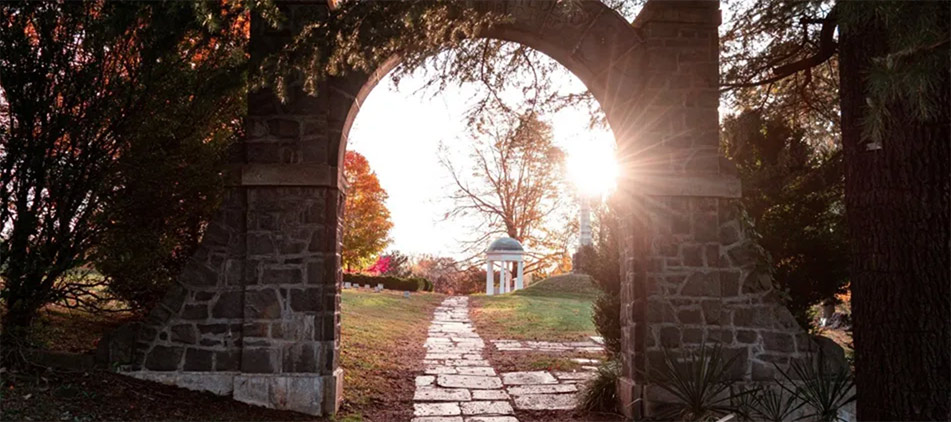 Jeanie L. Cushing, 62, of Mansfield, passed away on Wednesday, June 2, 2021 at OhioHeath Mansfield Hospital after a long battle of cancer and sepsis while leaving at Country Meadows Rehabilitation and Nursing Center.
Jeanie was born on November 20, 1958 in San Diego, California and was the beloved daughter of Richard Browning Sr. and Dolores (Boyd) Scott. Jeanie was employed as a massage therapist and a long haul truck driver. She was a faithful Christian whom devoted much of her time working within the church. She was a member of Westwood Alliance Church where she held many different positions such as Co-President of the Alliance Women's Group and a volunteer Secretary in the church. She loved sharing the love of Christ with children, and she was very involved in the Child Evangelism Fellowship, Awana Clubs, daycare and summer camp ministries within the church. Jeanie was very caring and very much an extrovert who never met a stranger and loved everyone.
She leaves behind her son, Lawrence (Jackie) Schreck II; her mother, Dolores (Boyd) Scott; her sister, Marla (Steve) Turnbull; her grandchildren, Tara Stevens, Jenna Stevens, Jacob Stevens, Sophia Schreck, and Lilian Schreck; and her nieces and nephews, Richard Browning III, Jennifer (Adam) Miller, David (Sarah) Turnbull, and Laura (Philip) Elias. She was preceded in death by her father, Richard Browning Sr.; her grandparents, Earl and Myrtle Boyd; her brothers, Richard Browning Jr. and Travis Browning.
The family of Jeanie will welcome guests from 11:00 am -1:00 pm on Monday, June 14, 2021 at the Diamond Street Home of Wappner Funeral Directors, 98 S. Diamond Street. Funeral services will begin immediately at 1:00 pm with Pastor Doyle Peyton and Rev. Jeremy Muncy officiating. Jeanie will be laid to rest in Lantz Cemetery. Memorial contributions in Jeanie's name can be made to Westwood Alliance Church, 396 Willowood Dr. E., Ontario, OH 44906.
The post Jeanie L. Cushing appeared first on Wappner Funeral Directors and Crematory.