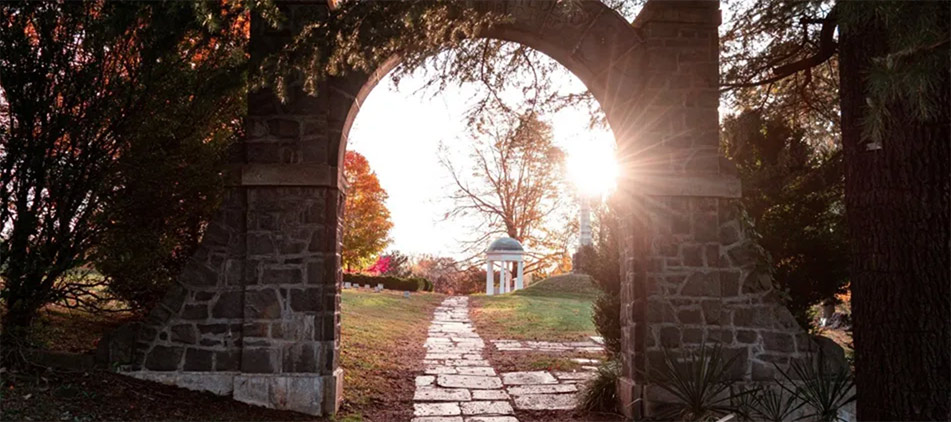 Ura Lovene Bono, 88, of Springfield, passed away on Wednesday, July 27, 2022, at Illinois Presbyterian Home. She was born December 31, 1933, in Springfield, the daughter of Carl and Dalsie (Mahurin) Sapp. She married Andrew John Bono on December 27, 1963, and he preceded her in death on November 27, 2009.
She is also preceded in death by her parents; sister, Mildred Crawford; infant sister, Mary Gay; and two brothers, Leonard and Tom Sapp.
Survivors include her four children: Kim (Pam) Schlicht of Pleasant Plains, Starr (Jim) Wright of Springfield, Gina (John) Rexroat of Tallahassee, FL, and Mindy (Mark) Hospenthal of Phoenix, AZ; eight grandchildren: Julie (Eric) Fugate, Josh (Marcia) Schlicht, Terra (Matthew) Waldrop, Amber Bomke, Austin (Julie) Carter, Lane Stribling, Andrew Hospenthal, and Kendall Hospenthal; five great-grandchildren; sister, Garnette Winch of Springfield; and several nieces, nephews, and cousins.
Ura was a resident of Springfield all her life. She belonged to St. John Vianney Catholic Church in Sherman. Ura was a passionate porcelain painter and was an avid teacher of the art as well. She was a member of the Illinois World Organization of China Painting, the Porcelain Art Teachers of Illinois, and Sangamon Valley Porcelain Art Guild.
Memorial Gathering: 9:30 – 10:30 am, Saturday, August 27, 2022, at St. John Vianney Catholic Church.
Memorial Mass: 10:30 am, Saturday, August 27, 2022, at St. John Vianney Catholic Church with Reverend Fredrick Chima Mbiere officiating. Burial will follow at Calvary Cemetery.
In lieu of flowers, memorial contributions may be made to the Ura Bono Memorial Fund (care of Heartland Credit Union), HSHS St. John's Hospital, or Mother's Grace (mothers-grace.org for online donations) or 11440 N. Saint Andrews Way, Scottsdale, AZ 85254 to mail in donation.
Share stories & photos at StaabObituary.com
©2022 All Content Obituary Systems