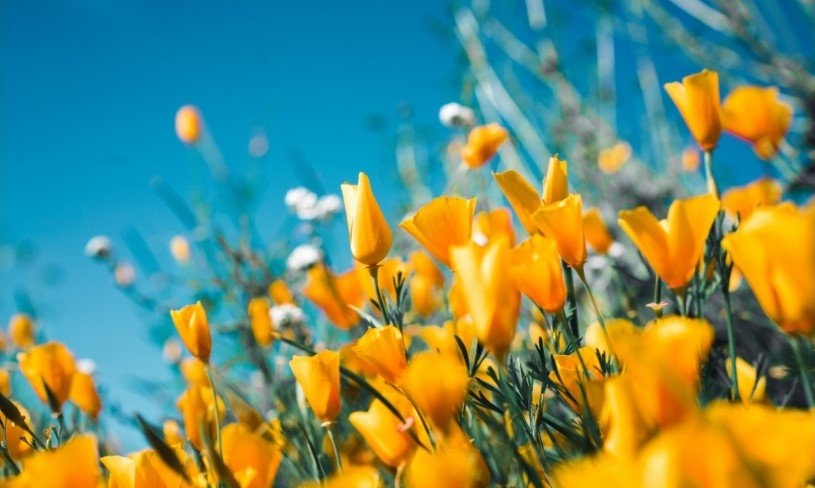 Warren Gene Bryant Sr., 83, of Midland, Michigan passed away at home surrounded by his family on August 4, 2022.
Gene was born on December 10, 1938, at home in Murry County, Oklahoma to JC and Stella (Ledlow) Bryant. In 1944 the family moved to Ft. Worth, Texas where he resided until joining the military. He entered the Air Force in 1958. After four years of service, he returned home to Fort Worth. In 1965 he entered the Navy. He retired from the Navy in 1983 as a Chief Petty Officer Dental Repairman in Corpus Christi. In January 2020, he moved to Midland, Michigan.
Gene is survived by his wife Roberta (Dixon) of 44 years. Two sons Warren Gene Jr. & wife Sheila of Burleson, Texas, and David & wife Connie of Lancaster, California. One daughter Glenda Armstrong of Midland, Michigan. 3 grandchildren and 7 great grandchildren.
Gene is preceded in death by his father JC Bryant, mother Stella (Ledlow) Bryant, sister Sandra Prater, Brother-in-law Charles Prater Sr., and nephew Charles Prater Jr.
Celebration of Life/Memorial Service will be August 26, 2022, 10 AM at Wiley Funeral Home with inurnment at Dallas Forth Worth National Cemetery at 1:15 PM.