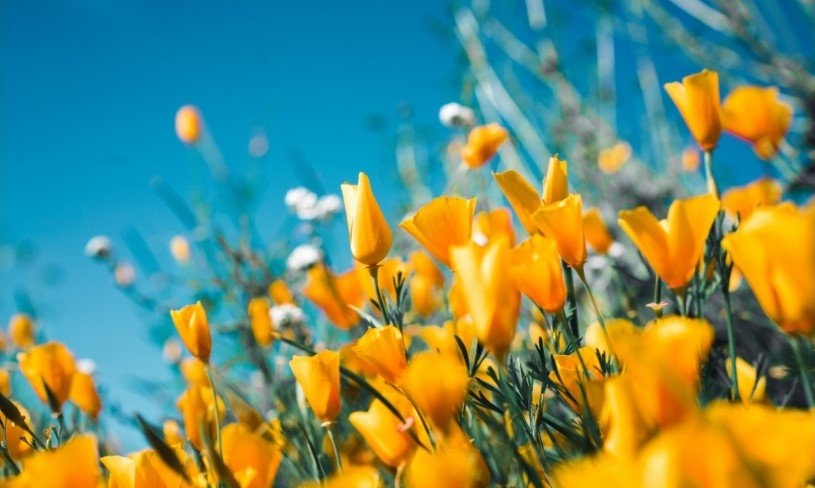 A KIND, LOVING SON
Tory Dwayne Jones, 31, passed away on Tuesday, September 7, 2021, in Fort Worth after a long battle with Covid-19. He was born May 11, 1990, to Terry and Linda Janie Jones in Fort Worth, Texas.
Tory enjoyed watching videos and YouTube and surfing the web. He liked playing video games with his older brother and putting together Lego kits. He enjoyed listening to music and going out to shop and eat with his family. Was a big fan of anything "Star Wars" or "Star Trek" related or involving Godzilla or Transformers.
Tory is preceded in death by his mother, Linda Janie Jones, and survivors left behind to honor his memory are father, Terry Allen Jones; twin sister, Tiara Maylena Jones; brother, Trevor Mason Jones: Uncles, Gene Hubble and Larry C. Jones; Aunts, Margetta Morgan, Lynda Hubble and Pat Jones; cousins, Amaretta Morgan, Jessica Hubble-Luther, Michael Hubble, William Shawn Jones and Jessica Jones.