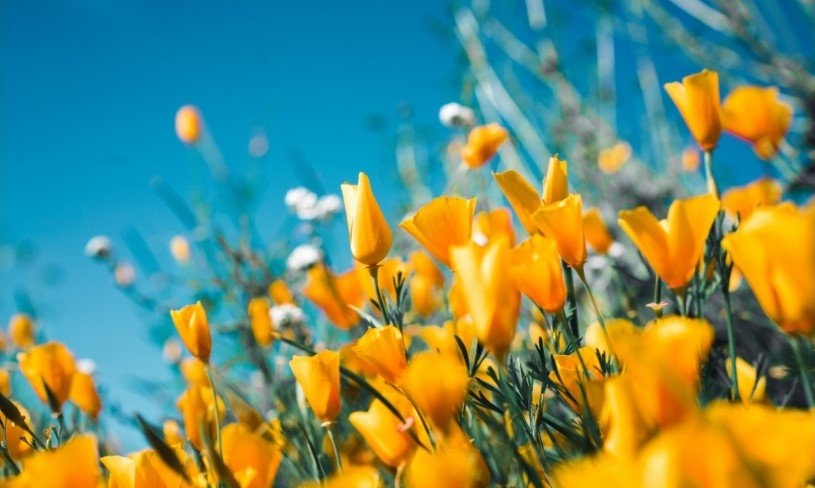 Tina Maire Hollcraft, 58, of Granbury, passed away on Monday, January 10, 2022, at her home.
Visitation will be held from 12 until 1 P.M., Monday, January 17, 2022, at the Crossing Place Church, 1900 W. US Highway 377 in Granbury. Funeral services for her life will be held at 1 P.M., Monday, at the church. Burial will follow at Holly Hills Memorial Park in Granbury.
Tina was born on May 8, 1963, in Andrews, Texas. She was the daughter of Floyd and Cordell Peacock. She married Jake Hollcraft on August 30, 2002. She had a love for all animals and will be remembered for going out of her way to feed any stray cat she could find. A devote Christian, Tina was a member of the Crossing Place Church in Granbury. Most of all, Tina will be remembered for her beautiful eyes and her contagious smile which was complimented by her beautiful soul.
Tina is survived by her husband, Jake; her children, Floyd (TJ) Sullins, Cody (Stormie) Sullins, Keya (Wade) Edwards, and Nathan (Samantha) Hollcraft; 12 grandchildren; by Peggy Clary; her aunt, Jo Anne Alberteli; and by her siblings, Todd (Sonja) Clary and Kobi (David) Fryman.
Tina was preceded in death by her parents.