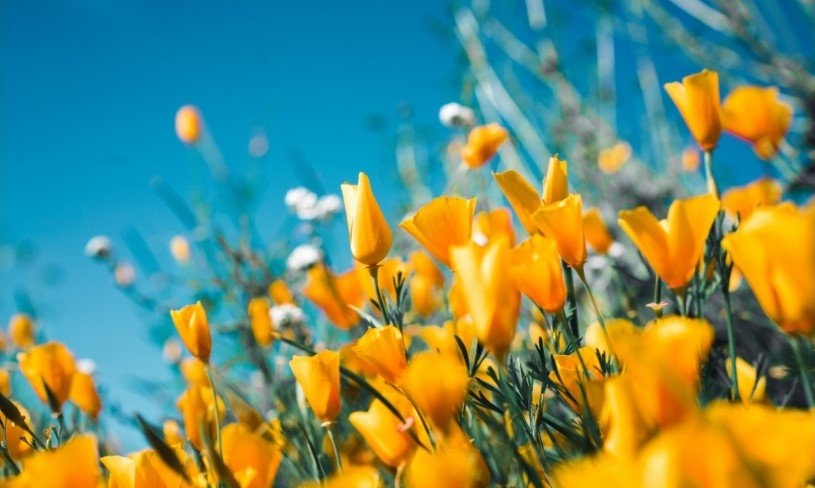 Barbara J. Davis, 87, passed away on Sunday; January 9, 2022 in Glen Rose. She was born October 11, 1934 in Henrietta, Texas to Horace and Ruth Privitt. Barbara was preceded in death by her husband, Larey Davis on January 14, 2016. She and Larey were married for 63 years. They both met at a roller skating rink and were married in 1952. Barbara was a homemaker who enjoyed cooking for her family. She was known as "Sweet Pea" by all of her family and friends.
Barbara leaves behind a son, Donnie Davis and his wife Diane; granddaughter, Kristie Vinson and her husband Brian and by three great-grandchildren, Abbie, Ellie and Brynlie.
Graveside services will be held 2:00pm. Wednesday; January 19, 2022 at White Church Cemetery in Glen Rose.