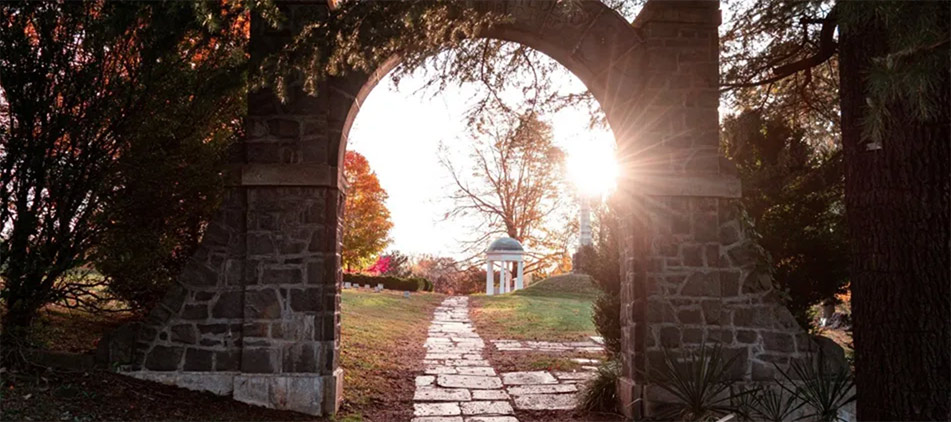 Thomas Edward Gietl, 75 of Lafayette, LA passed away on April 8, 2023 at Our Lady of Lourdes Regional Medical Center in Lafayette. He was born on November 30, 1947 in Springfield, the son of George C. and Jeanne E. (Brink) Gietl and they precede him in death.
He is also preceded in death by one brother, George E. Gietl.
Survivors include his daughter, Sandra Gietl and her husband Shawn Smith; his son, Jason Gietl and his wife Beth; his granddaughter, Charlotte Gietl; his brother, Mike Gietl and his wife Sung Hui Gietl; and several nieces and nephews.
Tom was born and raised in Springfield, Illinois and moved to Lafayette, Louisiana in 1995. Tom was a member of St. Elizabeth Seton Catholic Church. His passions included collecting and listening to LP vinyl records and CDs of country, rock and roll, and Elvis Presley music. He loved watching movies including westerns and comedies. He cherished his time spent with family and friends, telling dad jokes, and cheering on his favorite teams, the New Orleans Saints, the LSU Tigers, and the St. Louis Cardinals.
A mass of Christian Burial was held on Wednesday, April 12, 2023 at 11 am at St. Elizabeth Seton Catholic Church in Lafayette with Reverend David Hebert officiating.
Graveside Service: 11 am, Monday, April 17, 2023 at Calvary Cemetery in Springfield with Reverend Charles Edwards officiating.
Celebration of Life: 2-8 pm, Monday, April 17, 2023 at his daughter Sandra's home, 415 Mt. Zion School Rd., Springfield, IL, 62711.
In lieu of flowers, memorial contributions may be made to The National Alliance on Mental Illness of Acadiana, namiacadiana.org
Special thanks to the staff of Magnolia Estates for their wonderful support and care, and the ICU staff at Our Lady of Lourdes Regional Medical Center. Also, to Martin & Castille Funeral Home and Staab Funeral Home for their guidance and assistance during this difficult time.
View the obituary and guestbook online at www.mourning.com or StaabObituary.com