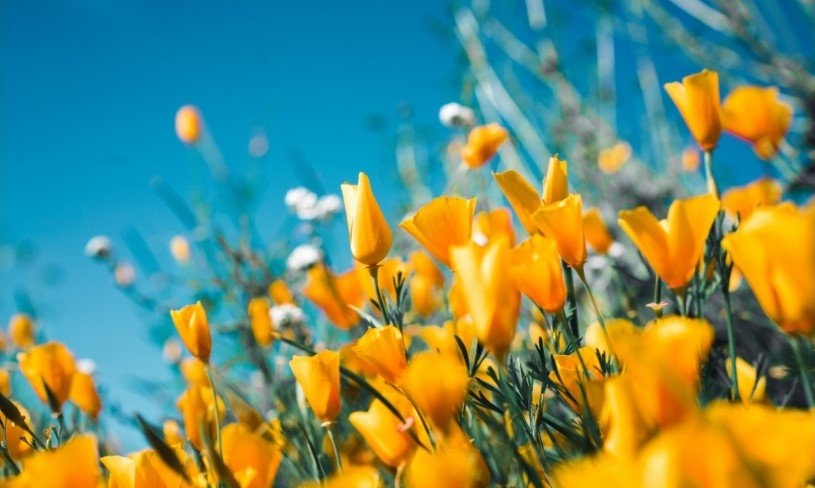 JaVerna D. Johnson, 94, of Port Charlotte, FL passed away gracefully at her daughter's home on Wednesday, April 5, 2023. She was born on February 25, 1929 in Newark, IL the daughter of Eugene and Gladys (Knudson) Enger.
She graduated from Newark High School in 1946 and was united in marriage to Lee Johnson on July 19th,1947 at the Methodist Church in Millington, IL. They spent the next 49 years happily together until his passing on January 24th, 1996. She was a stay-at-home mom for most of her early years and then after their children were older, she worked at the Eagle grocery store in Plano until her retirement. She made many friends there and they would get together for lunch after her retirement. She was a diehard Chicago Cubs and Bears fan all her life and finally got to see the Cubs win a world series. She could be the life of a party and was very sociable. She loved to play cards with her friends, sisters and brothers-in-law. She was also tough to beat.
JaVerna is survived by her children, Gary (Jacki) Johnson of Sandwich, IL and Linda (Sterling) Morris of Port Charlotte, FL, her grandchildren, Ann Johnson of Bourbonnais, IL, Jason (Jennifer) of Sugar Grove, IL, Cristy Smith of Port Charlotte, FL and Michelle Rangel of Aurora, IL along with 12 great-grandchildren and one great-great grandchild and several nieces and nephews.
She was preceded in death by her husband Lee, her parents, Eugene and Gladys Enger, her brothers Don, Les, and Jerry Enger, sisters Beverly Hulbert and Sandy Werden. She is survived by one brother, Kenneth Enger of Belleview, FL.
A Celebration of JaVerna's life will be held at the Nelson funeral home in Plano, IL on June 4TH 2023.
Arrangements by Nelson Funeral Homes & Crematory, www.NelsonFuneralHomes.com or (630) 553-7611.
The post JaVerna D. Johnson appeared first on Nelson Funeral Homes & Crematory.