Susan C. "Sue" Mangiaracina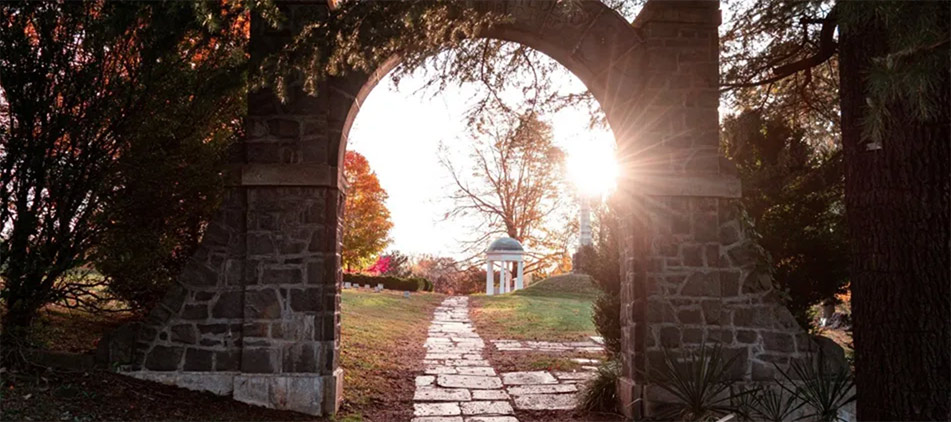 Susan C. "Sue" Mangiaracina, 83, of Springfield, died Tuesday, August 23, 2022 at her home. She was born April 13, 1939, in Kansas City, MO, the daughter of Harry and Betty (Neff) Corliss. She married Paul J. Mangiaracina on March 2, 1963 and he preceded her in death on May 21, 2011.
She is survived by her two daughters, Paula (Robert) Gallagher of Belleville, IL and Betsy (David) Fredrickson of Austin, TX; one grandson, Jack, who was the apple of her eye.
Sue was raised in Spring Hill, KS and attended the University of Kansas. Following her graduation from KU, she moved to Springfield to work as a teacher. She met Paul on a blind date shortly after moving to Springfield. They had a beautiful life together for 50 years.
"Mrs. M" was a teacher for Springfield School District #186 and taught Physical Education at all levels for 35 years, retiring from Springfield High School.
After retirement, Sue and Paul enjoyed traveling around the country selling antiques. Her later years were spent as an active member of the antique community and devoting time to the Catholic Church. Her favorite activity, however, was spending time with her grandson.
Sue was a member of Christ the King Church, where she was the Vice President of the Altar and Rosary Society. She was also on the Samaritan Board for St. John's Hospital where she served as a volunteer in the gift store. Sue was the co-founder with her late husband of AADA (Associated Antique Dealers of America), Central Illinois Antique Association.
Visitation: 4 – 7 pm, Thursday, September 1, 2022 at Christ the King Church.
Funeral Mass: 11:00 am, Friday, September 2, 2022 at Christ the King Church with Reverend Frederick Chima Mbiere officiating. A private burial will be held at Camp Butler National Cemetery at a later date.
In lieu of flowers, memorial contributions may be made to Christ the King Altar and Rosary Society.
Share stories & photos at StaabObituary.com
©2022 All Content Obituary Systems