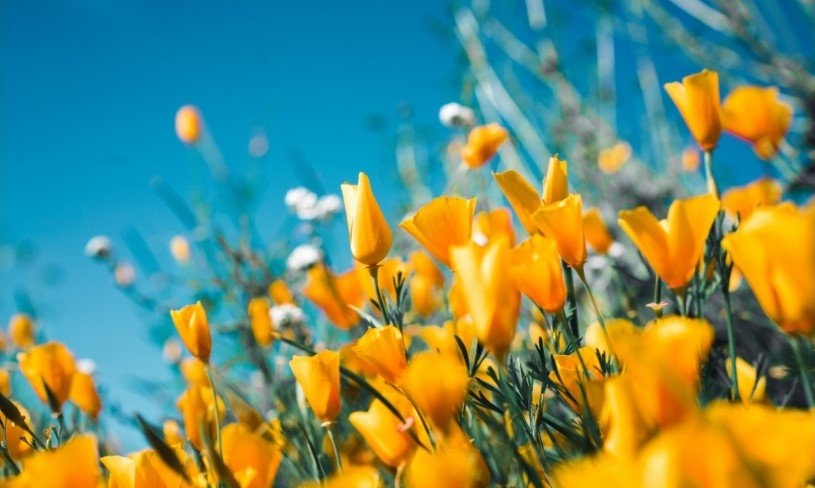 Marsha Van (Johnson) Peace, 45, passed away on Sunday, August 21, 2022. She was born November 23, 1976, in Clifton, Texas to Floyd and Rosalie Van Freeman Johnson.
Marsha was of the Baptist faith. She was raised in and attended school in Hamilton, Texas. She enjoyed woodworking, fishing, and camping. She just loved being outdoors. She was a free spirit. She was raised in the country and for those who know the meaning…She was born to be a River Rat. Marsha and I became closer after her father passed away as my father had deceased before him. I helped her cope with her loss, and she said, "I finally feel like part of a family again." She was straight forward and did not sugar coat anything. She loved her kids and her fur babies. She was also a fierce competitor when it came to bowling on her Xbox. She was kindhearted but rough when she needed to be. She was my cousin…my friend and I was glad to call her my Lil Sis…. She will be missed by many and always in our hearts.
She was preceded in death by a son, Tyler Sampley; her dad, Floyd Johnson, grandmother, Ellen Johnson and grandad, Clarence Freeman.
Marsha is survived by her mother, Rose Johnson; children, Kolter Sampley, Tiffany Sampley, Destiny Sampley and Jonathan Sampley; grandmother, Elsie Lawson; brother, James Lawson (Shawna); grandchildren, Paisley, Paxthon, Carolina, Braxton, Rosalee and Russell.
A Celebration of Life for Marsha will be held at Squaw Creek Cemetery in Glen Rose and will be announced at a later date.