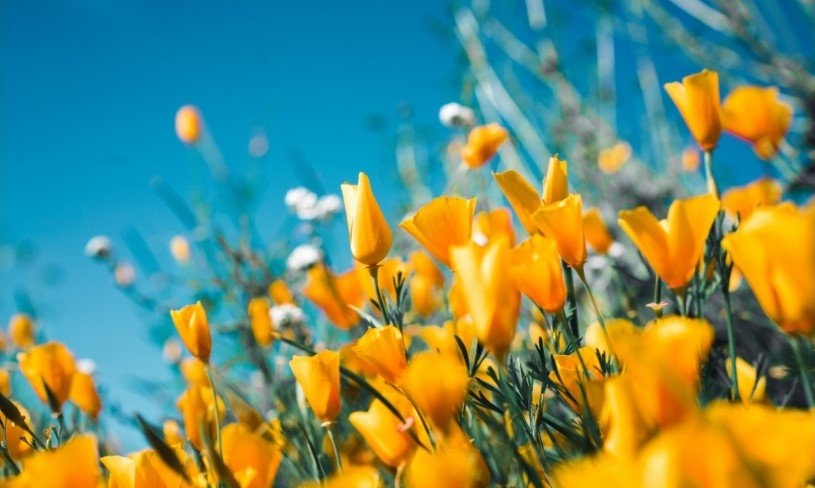 Steven E. Smith, Sr., 76, beloved father, husband, and grandfather, passed away on Monday, March 6, 2023.
A memorial service celebrating his life will be held at 10 A.M., on Saturday, March 11, 2023, at the Wiley Funeral Home, 400 Highway 377 East, in Granbury.  Burial will be private at a later date.
Steven was born on May 3, 1946, in Huntington, Indiana, to Charles and Bertha Smith.  He was an avid fisherman and hunter.  Steven loved his grandchildren and would light up when they would come to fish.  Steve was also a man that worked with his hands.  He worked as a machinist most of his life, he showed great talent with his artistic flare with wood.  Steven also enjoyed working at the Brazos Food Bank.  He was a member of the Brazos River Baptist Church.  Most of all, Steven loved spending time with his family and particularly teaching his children and grandchildren basic survival skills.  Additionally, Steve was card shark. You could find him and Grace in a card game every Friday and Saturday night.  Steven was married to his wife Grace for 57 years.
Steven is survived by his wife, Grace Kathryn Smith; children, Catheryn and husband Steven Price, Steven E., Jr. and wife April Smith, Stephanie and husband Jackie Robertson, and Tamara Massey; grandchildren, Jasmin Stephenson, Anthony Ruch, Jonathan Ruch, Jason Robertson, Tiffany Robertson, Emma Price and Ethan Price; 5 great-grandchildren; and by his three sisters.
Steven was preceded in death by his parents.
The post Steven Eugene Smith, Sr. first appeared on Silver Oaks Funeral & Cremations.