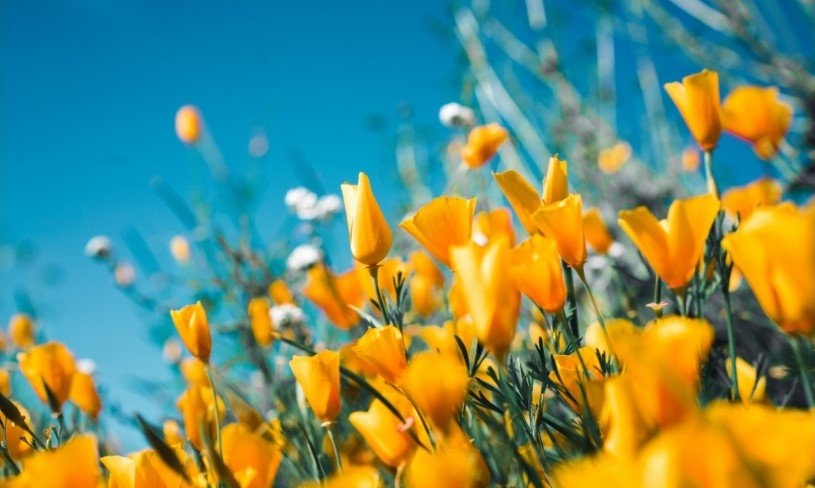 Shauna Ann Marie Atchison, 53, beloved daughter, sister, mother and grandmother, passed away unexpectedly on Sunday, March 5, 2023.
Cremation has taken place and all services will be available to loved ones on Saturday March 11, 2023.
Shauna was born on November 2, 1969, in Fort Worth, Texas, to Billy Roy Atchison and Patricia Jane Sisk.  In her pastime, she enjoyed cooking and fishing.  Shauna was a devout Christian.  Most of all, Shauna will be remembered for her huge heart, as being forgiving and understanding, and for the devotion she had for her family – particularly her grandchildren.
Shauna was an outgoing warm person full of light in an all too dim world. She was a beautiful soul to be remembered by those she left behind for the remainder of their days. The grace and mercy she showed to others was incomparable to most. Her memory will be served well and carry on with any and everyone who loved or even came to know her. She touched more lives than could be known. There are no words or actions big enough to express just what a blessing she was to others.
Shauna is survived by her children, Colton and wife Gabraela McDonald, Brandi and husband Valen Webb, and James B. Davis; grandchildren, Cinch James McDonald, AnnaGrace Leigh Webb, EmmieLou Jane Webb, Zoey Barnhill and Brody Barnhill; her mother, Patricia Sisk; her sister, Kimberly Stroud; and by her brothers, Richard Pettigrew, Todd Hawkins, Glenn Atchison.
Shauna was preceded in death by her father, Billy Roy Atchison, Aunt Martha Ann Hawkins, Grandmother Mary Marie, and by her son, Charles Barnhill.
The post Shauna Annmarie Atchison first appeared on Silver Oaks Funeral & Cremations.