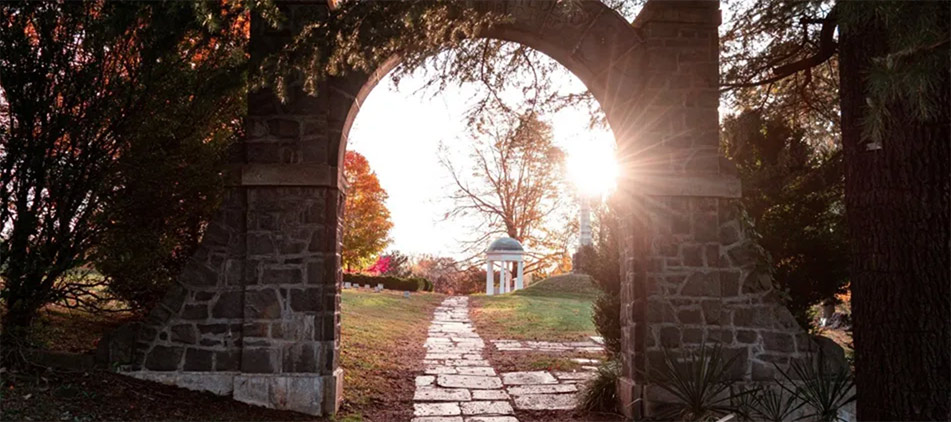 Sharon Timmer, 69, of Bellville, Ohio passed away at her home on Monday, October 25, 2021. She was born on September 26, 1952 in Georgetown, Ohio to the late Albert and Mary (Rau) Fussnecker.
Sharon was raised on a dairy farm in the small town of Russellville, Ohio. She went to school at St. Michael's School in Ripley, Ohio and was a graduate of Eastern Brown High School in Macon, Ohio. She later attended the University of Cincinnati and graduated from Eastern Kentucky University with a bachelors degree. Sharon had previously worked as a teaching assistant at Clear Fork Schools and was an active leader in 4H and cub scouts. Leading an active life, she worked in service for everyone, especially taking care of her family and being a mom and grandma. Sharon enjoyed quilting, planting and baking. She was a member of St. Peter's Catholic Church and a previous member of Resurrection Parish.
Sharon is survived by her husband of 47 years, David Timmer; children, Don (Penny) Timmer, Doug Timmer, Karen Timmer and Gerrit (Ashley) Timmer; six grandchildren, Katie, Wally, Mira, Samuel, Molly and Emi; brothers and sisters, Delores Hessler, Theresa Wilkie, Jean Huff, Patricia Ryerson, Joe Fussnecker, Debbie Pritchard, Marilyn Weber, Julie Yockey and James Fussnecker; and many cousins, nieces, nephews and other family and friends.
In addition to her parents, she was preceded in death by a sister, Rosemary and brother, Earl.
The family will receive friends from 5:00-7:00 p.m. on Friday, October 29, 2021 at the Diamond Street Home of Wappner Funeral Directors, 98 S. Diamond St., Mansfield, Ohio 44902. A Mass of Christian Burial will be held at St. Peter's Catholic Church on Saturday, October 30, 2021 beginning at 10:00 a.m. with Rev. John Miller officiating. She will be laid to rest in Little Washington Cemetery. Memorial contributions may be made to Catholic Charities.
The post Sharon Timmer appeared first on Wappner Funeral Directors and Crematory.