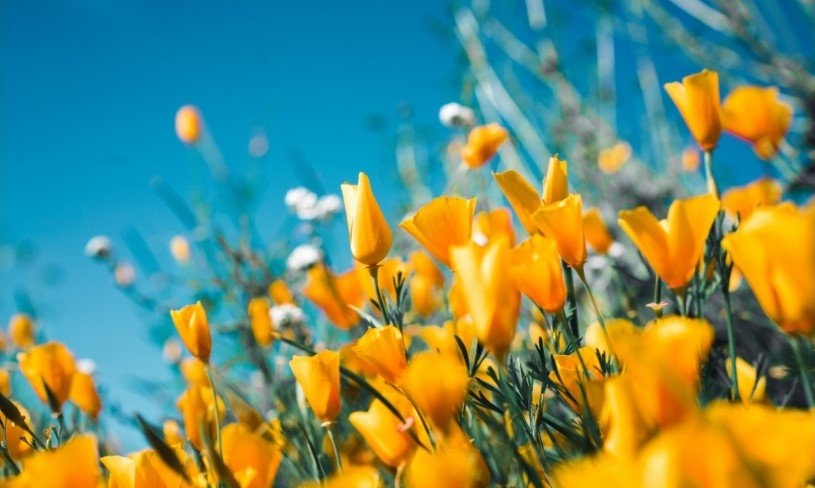 Scott Richard Parsons, 64, passed away on March 25, 2023 at his home in Fort Worth, Texas.
Celebration of Life:  1:00 pm, Saturday, April 15, 2023 at 8504 Woodlake Circle, Fort Worth, Texas
In lieu of flowers, the family respectfully request to honor Scott through a donation to St. Jude Children's Research Hospital at https://tinyurl.com/SRPStJudeDonation
Scott was born July 22, 1958 in Pittsfield, Massachusetts to Robert and Dorothy Parsons.
He attended North Carolina State University, graduating with a Bachelor's degree in Materials Engineering and a Master's degree from The University of California, Berkley and Santa Clara University. He began his career as an engineer at General Electric before transitioning to Lockheed Martin. He worked at Lockheed for the next 35 years before retiring in 2020. When not working, Scott enjoyed an active lifestyle. He participated in a bowling league, cycling, and softball.
He was preceded in death by his parents, Robert and Dorothy, and his father-in-law, Eugene.
He is survived by his wife of 39 years, Catherine; his children, Andrew and Jessica; his brothers, Craig (Della) and Alan (Paula); his mother-in-law, Helen; his sister-in-law, Cheryl (Mike); and his nieces and nephews.
The post Scott Richard Parsons first appeared on Silver Oaks Funeral & Cremations.