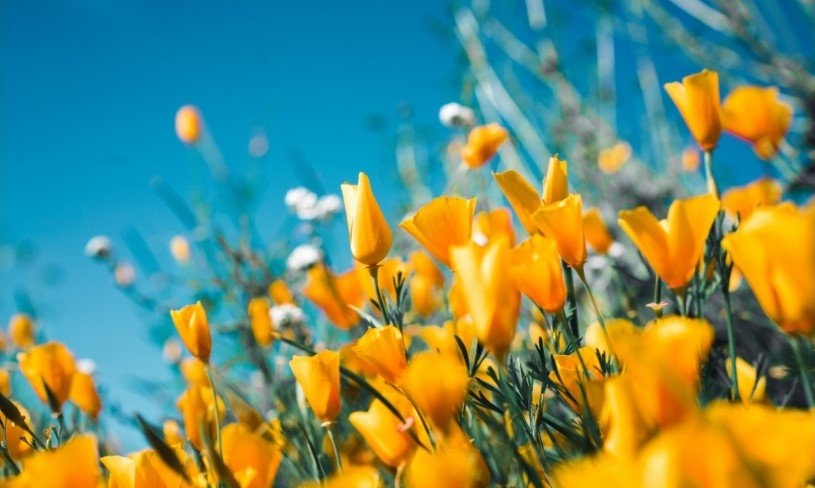 James Walter Thomas
May 15, 1940 – March 28, 2023
Jim (James) Walter Thomas was born Portland, OR on May 15, 1940. His family moved to Washington State where he graduated from Renton High School. Shortly after graduation he joined the Army where he completed a central telephone switchboard course at the Southeastern Signal School at Fort Gordon in Georgia.
Jim held various jobs throughout his life including Universal Studios, a family owned Nursing Home, The Army, Construction, Flagman, Traffic Control Foreman and had a partnership in the Ron Dee Voo tavern in Renton, WA.
He married the love of his life, Shirley, in November 1981. They lived in Renton in a cute modest red house on the Cedar River that they took great pride in. Upon retirement they then moved to Granbury, TX to enjoy better weather and live a slower lifestyle.
Jim was a private, humble, hardworking man but cleaned up real nice and enjoyed the finer things that life had to offer. His laugh and smile would light up a room. He danced like Fred Astaire and enjoyed listening to the big bands some of his favorites were Dean Martin & Frank Sinatra and if you had the opportunity to hear him sing you may have even mistaken his voice for one of the Rat Pack. He enjoyed spending time with his grandchildren and family, traveling, camping and watching sports. He was an avid NASCAR fan and enjoyed football his favorite teams were the Seattle Seahawks and UW Huskies. He loved a good western movie and the news. He always knew what was going on in the world and warned us of all the unsafe places to travel. He was a true gentleman, a great listener, he kept the best secrets, and was truly loved. He will be missed by everyone his presence touched.
Jim died peacefully surrounded by family in Granbury, TX. There will be a viewing on Friday, April 7, 2023 at Wiley Funeral Home in Granbury, TX from noon-1:30pm. with  graveside services following at 2pm. at the Acton Cemetery in Granbury. He will be laid to rest beside his beloved wife where they can now be together for eternity.
He is survived by his Brother Alex Stratis (Linda), Nephew Greg Moses (Stacey) Step-children Trudy Grinolds, Beth Russell (George), James Cutler, his nieces Sammy and Lindsey and his 8 grandchildren Ambre Thuney (Ben), Aaron Grinolds (Jess), Jason Grinolds (Jess), Amanda Maldonado (Jimmy), Christopher Russell, Cody Cutler (Erica), Kyle Simmons (Erin) and Michael Cutler and 16 great grandchildren.  He was preceded in death by his Wife Shirley Thomas, Mother Hazel Ruffalo (Sam), Father Walter Thomas and Sister Valerie (Val) Thomas.
The post James Walter Thomas first appeared on Silver Oaks Funeral & Cremations.