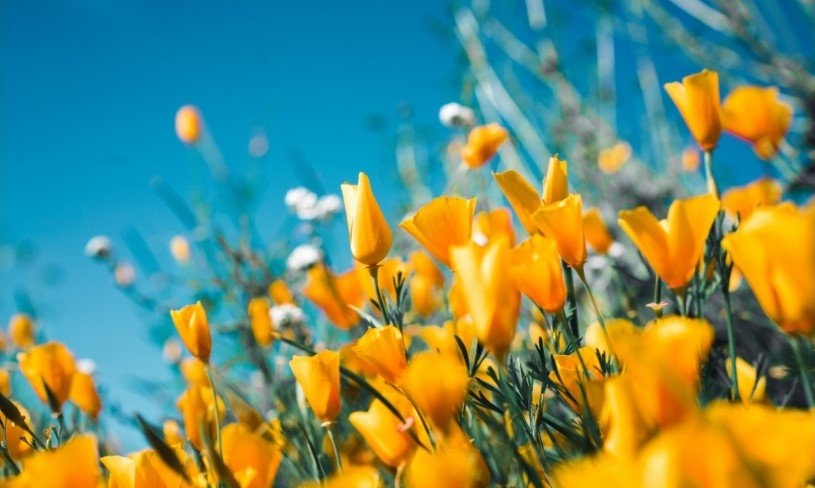 Sara Jane Wilden, born to Sid and Osie Price on March 6, 1931, passed away peacefully at her home on September 5, 2021.
She was preceded in death by her parents and her husband, Leon Wilden.
She is survived by her four children, Veda Breeden, Ruby Coronado (Jim Coronado), Belinda Dixson (Leon Dixson), and Gary Wilden. She had 10 grandchildren and 9 great grandchildren at the time of her passing.
In lieu of flowers, the family requests donations to either the Veterans Affairs or Alpha Omega Hospice.